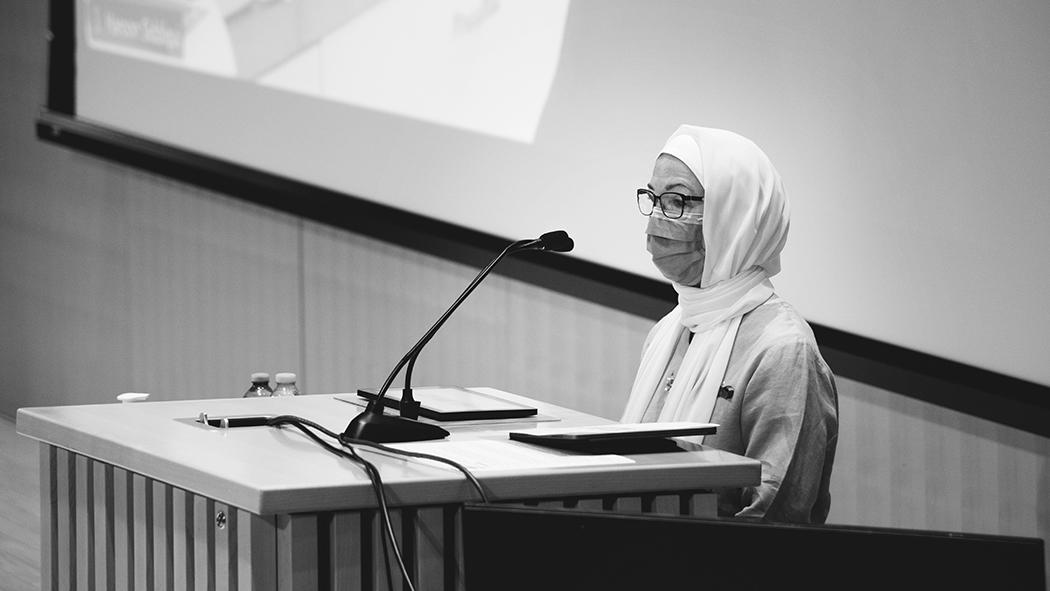 On June 6, 2022, Londoners gathered to mark the one-year anniversary of the terrorist attack that claimed the lives of four members of the Afzaal family. At the London Health Sciences Center (LHSC) we hosted a special event in honor of our London family while reflecting on the realities of Islamophobia and our own role in combating it.
Joining our staff, physicians, students and volunteers were two special guest speakers – Haroon Siddiqui (Editorial Page Editor Emeritus, Toronto Star) and Dr. Ingrid Mattson (London & Windsor Chair of Islamic Studies at Huron University College at Western University) – Learning together about Islamophobia, its history and our collective role in countering hate.
In recognition of the critical importance of this discussion, we are sharing the recording of the event with our community. Watch the recording below.
To find out more about community events and resources honoring our London family, please visit the City of London website.