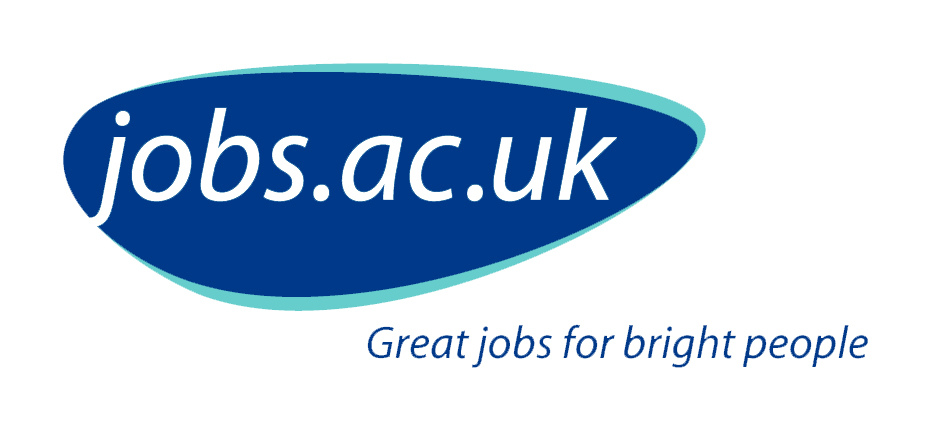 We are looking for an exceptional Partially Qualified Accountant with excellent interpersonal skills to join our finance department. The incumbent will provide frontline financial support to our probate and research departments; and are in regular contact with directors, managers and other key stakeholders. We would like to hear from candidates who are actively preparing for a qualification (CCAB) and are interested in further developing their skills in a university environment.
Key characteristics of the successful candidate include:
Experience in preparing budgets, forecasts and regular management reports
Experience in reconciliation and data analysis
Strong organizational skills and ability to prioritize.
Excellent verbal and written communication skills
A disciplined but flexible willingness to work while meeting deadlines
For more information about this position and how to apply, visit http://jobs.sgul.ac.uk.
We welcome and encourage applications from under-represented groups, particularly people with disabilities and/or people from minority ethnic backgrounds.
Additional benefits offered by St George's University of London include flexible working, including part-time or reduced hours, the ability to work from home for many positions, compressed working hours and local flexibility in arranging work start and – end.
Please provide the reference number: 723-23-R
Submission deadline: May 21, 2023
interview date: May 30 and 31, 2023
Email details to a friend
More details:
St. George's is an Equal Opportunity Employer
Please no agencies
St George's, University of London: the only UK university dedicated to this subject
education, training and research in the fields of medicine and health sciences