And so September is upon us. The nights start to draw in and the back-to-school anxiety is real, even if it's been a fair few years since you last had to pack your pencil case and consider the harrowing concept of double maths. 
Still, what we do like about September is the decision by London's food community to launch a bunch of exceptional new restaurants during the month, as well as plans to re-open a couple of absolute classics and to give welcome permanent homes to some of our favourite culinary pop-ups. 
So without any further nonsense, we bring you London's best new restaurants of September. Enjoy every sandwich.
Chushuru
1. The return of a modern classic
Chishuru, Fitzrovia
Patience is a virtue, and those who have been calmly waiting for the return of Adejoké Bakare's much-loved West African restaurant will finally be rewarded on September 18, when she opens Chishuru's brand new central London joint. Anointed Time Out's Best Restaurant of 2022 (until it closed its Brixton doors last October), Chishuru 2:0 will serve a £65 set dinner and £35 lunch menu, with sinasir rice cake with crab and squash puree on offer as well as cod fillet with mbongo tchobi and a house-pickled okra Martini to drink. Welcome back, Chishuru!
3 Great Titchfield Street, W1W 8AX

Mystic Burek
2. The Balkan one-stop shop
Mystic Burek, Sydenham 
Spasia Dinkovski has been serving beautiful Balkan bureks from the back of a car and at pub pop-ups for a couple of years now, so we're thrilled about her first ever permanent spot. Mystic Burek will offer an array of traditional Macedonian foods, including dips, desserts, drinks and, of course, her seriously iconic homemade bureks stuffed with the likes of lamb sausage, creamy feta cheese, confit spring onion and apricot. There'll be whole pie deliveries on Fridays, and hot slices – and BYOB – available the rest of the time to eat-in or takeaway. The official opening date is September 21 and the shop will be open Thursdays to Saturdays from 12-8pm. 
227 Dartmouth Road, SE26 4QY

Bebe Bob
3. The caviar and champers-drenched baby of a Soho classic
Bébé Bob, Soho
Congrats to Bob Bob Ricard who is not just celebrating 15 years of Soho excellence (the original BBR opened in 2008), but also welcoming a bonny newborn. Bébé Bob will offer up a mini menu of rotisserie chicken served tableside with spectacular sides such as truffle fries and sautéed kale, as well as a crafty caviar selection. Wines will be the finest known to humanity, and, naturally, there will be lashings of champagne.
37 Golden Square, W1F 9LB

Llama Inn
4. Brooklyn's Peruvian paradise heads east
Llama Inn, Shoreditch
The first London outpost of a New York original, Llama Inn has been a Brooklyn mainstay since 2015, and the Peruvian-American restaurant has scored a Michelin Bib Gourmand Award as well as a prime spot in The New York Times' 2023 Top 100 Restaurants lists. Chef Erik Ramirez's ceviche-centric menu will take to the rooftop of Shoreditch's Hoxton hotel, with scallop with yuzu kosho, pitahaya and nori, as well as pork shoulder buns with sweet potato, salsa criolla and spicy mayo, and arroz con mariscos with tortillas, huancaina cheese sauce, and chalaca salsa. 
The Hoxton, 1 Willow St, EC2A 4BH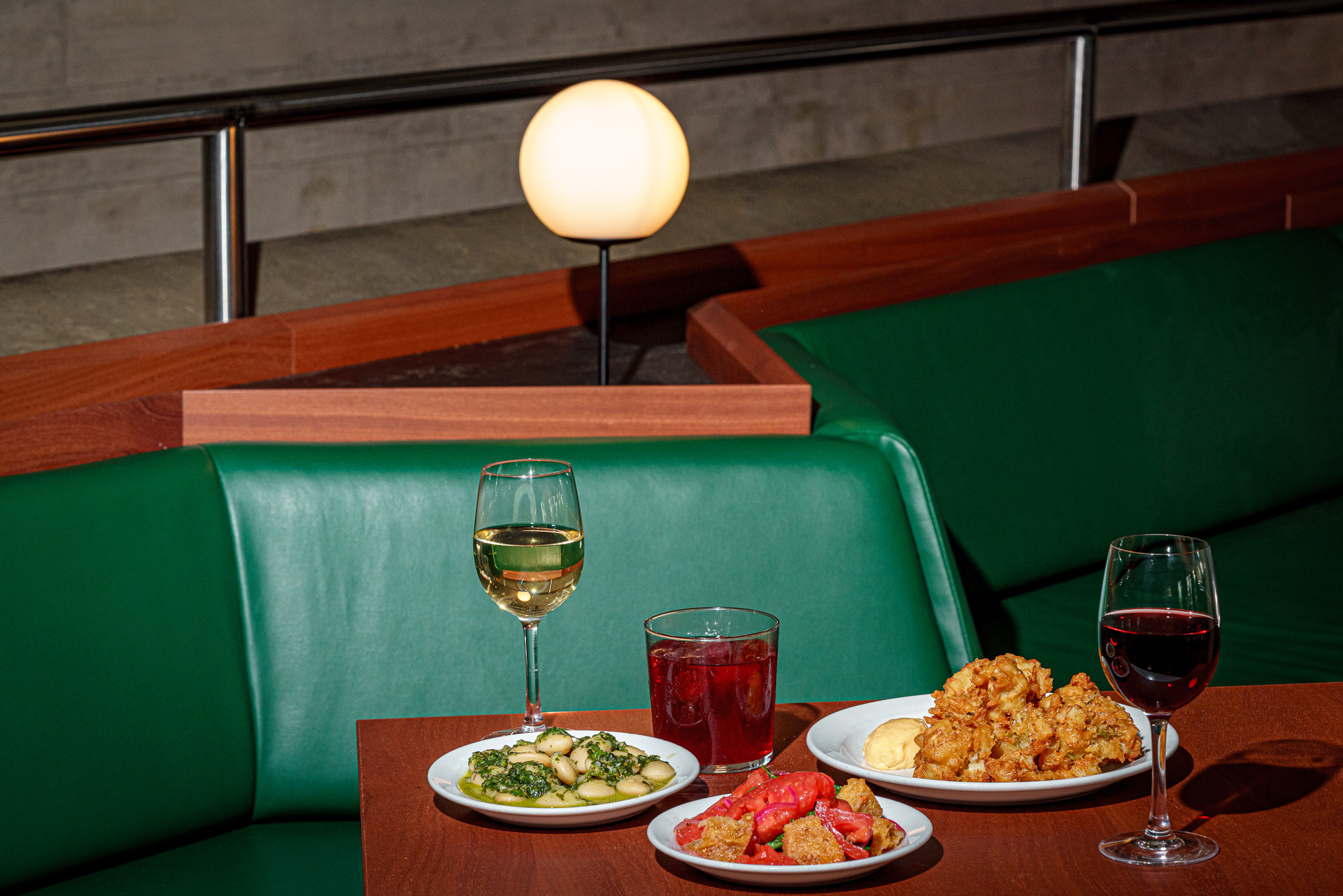 Caitlin Isola
5. SE15's best snacky bits wine bar is on the move
Forza Wine, South Bank
Peckhamites will be familiar with Forza Wine, the chilled-out south London rooftop that isn't Frank's, but rather a cosy Italian-ish small plates spot perfect for dainty little weeknight dates and lowkey views of London. So far, so hyper-localised meme account, but they're now venturing beyond the boundaries of their postcode and stretching their south London remit to the max. From September 7 you'll find Forza Wine's second spot on the riverside rooftop terrace at the National Theatre. You don't even have to see a play to gain access to their menu of cauliflower fritti with aioli and mozzarella with figs and hazelnuts, as well as their potent cocktail menu, brimming with superstar servings of cherry Negroni and frozen peach Margarita. 
National Theatre, Upper Ground, SE1 9PX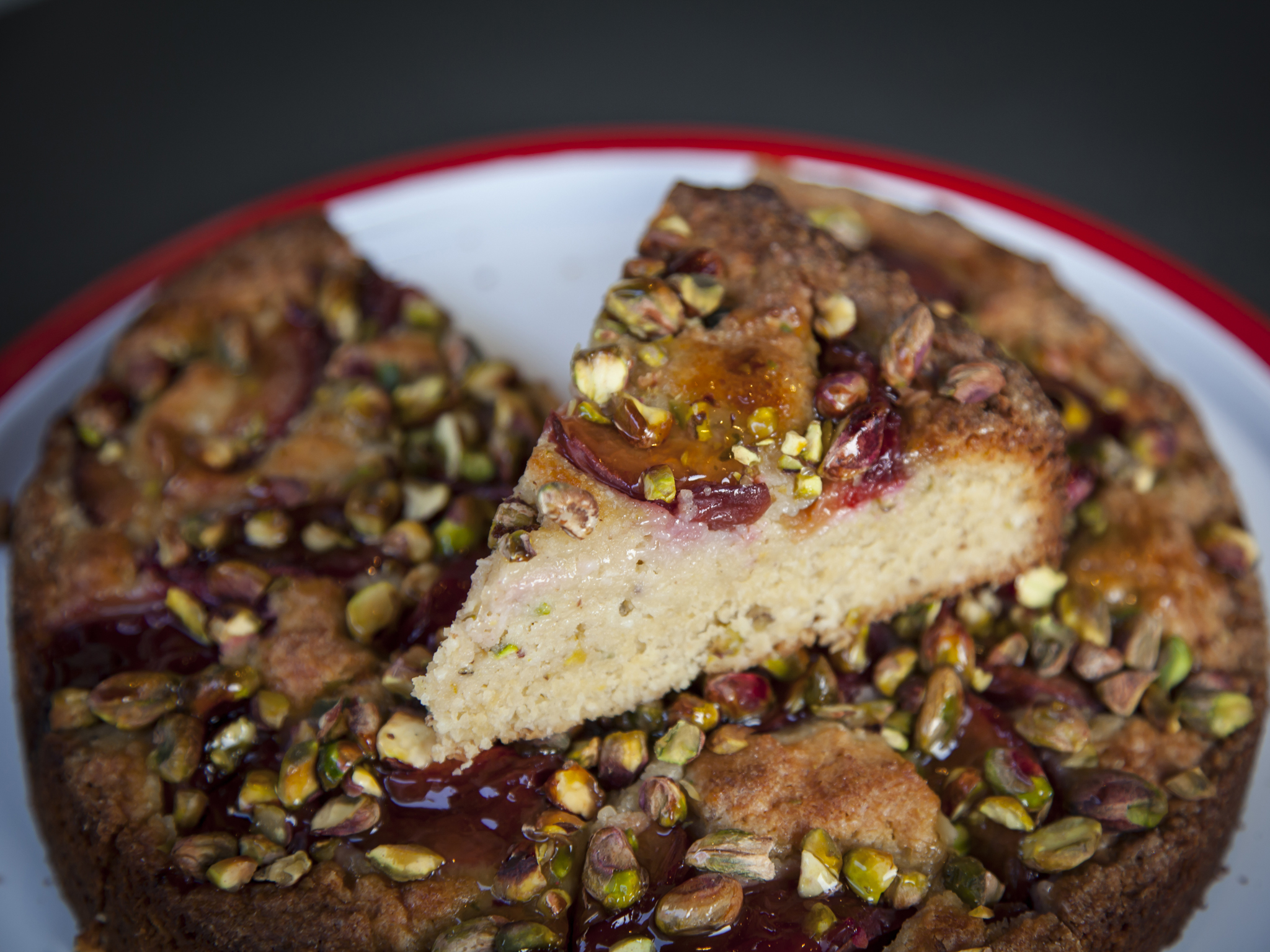 © Rob Greig
6. Sweet treats and perfect pastries 
Honey & Co. Daily, Bloomsbury
Joining the Honey & Co. family is this deeply laid-back deli, bakery and café. Honey & Co. Daily will open on September 14 and offer daytime delights straight from the recipe books of Sarit Packer. There'll be Middle Eastern pastries, sandwiches, lachma, cakes and breads, as well as coffee, salads, shakshuka and dips. In other words, your lunch break just levelled up. Keep alert for Friday and Saturday night supper clubs, with a Rosh Hashanah bash to kick things off.
19-21 Store Street, WC1E 7DB

It's Bagels
7. Dough dealers go pro
It's Bagels, Primrose Hill
Set your alarms for 7am on September 11, which is when photographer and bread obsessive Dan Martensen opens the first It's Bagels cafe. Head baker Chris Buckley will be dishing out plain, poppy, sesame, garlic, onion, 'everything' and cinnamon and raisin bagels daily, with salted, pumpernickel and rainbow specials on the weekends. Bagels are £1.50 each or £18 for 13, and you can accessorise them with pots of cream cheese, smoked lox, haddock and caviar. Too much faff? Order a ready-built 'The Works' – cream cheese with lox, onion, capers, lemon and tomato – or classic BLT. 
65 Regent's Park Road, NW1 8XD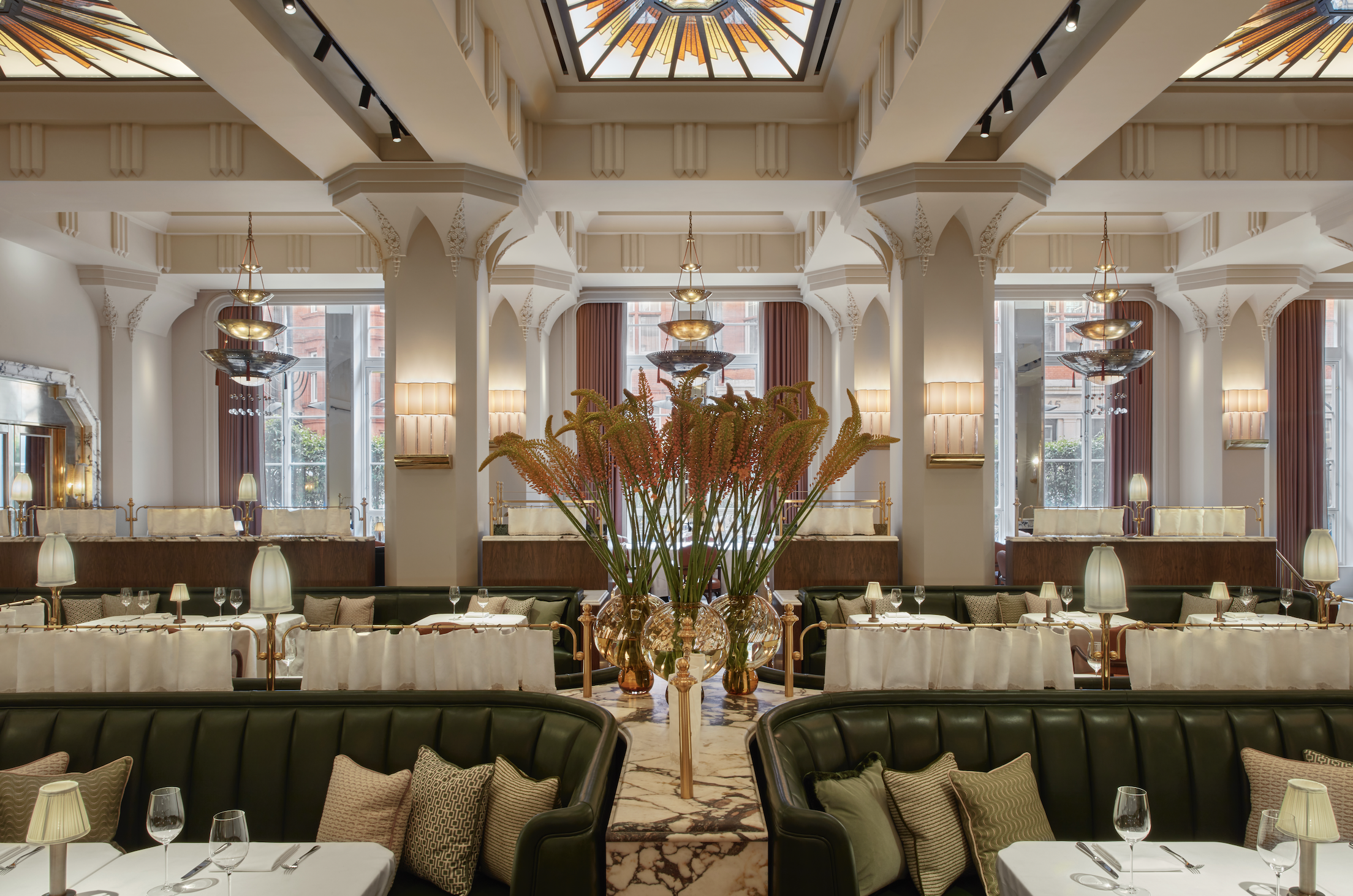 Claridge's
8. The return of a dining grand dame 
Claridge's Restaurant, Mayfair 
If you keep a close eye on the comings and goings of Mayfair, you may have noticed that Claridge's Restaurant slyly and softly reopened over the summer – and under a name it hasn't used in 20 years (since 2001 it was known as Gordon Ramsay at Claridge's, then Fera and lastly Davies and Brook). This art deco masterpiece is officially offering a full service from September after being shut for two years. It's now run in-house, with Irish chef Coalin Finn in charge. An elegant makeover has revealed the restaurant's original starburst skylights, and the all-day menu (including artichoke agnolotti, grilled native lobster and an unmissable scallop and yuzu breakfast bap) is posh hotel food at its finest.
Brook Street, W1K 4HR

L'Atelier Robuchon
9. The big deal re-launch 
Another high end rebirth comes in the shape of L'Atelier Robuchon. The late, great Joël Robuchon's L'Atelier de Joël Robuchon closed its Covent Garden restaurant shortly after the legendary chef's death in 2018. Now, almost five years later, the name of the most Michelin-starred chef ever (32!) will hang over the door of this sleek Mayfair spot. Opening September 15 and with executive chef Andrea Cofini pulling the strings, expect Robuchon classics such as the majestic mash that is purée de pomme de terre, sea bream carpaccio, and quail with foie gras.
6 Clarges St, W1J 8AE
ICYMI: Nine London restaurants have been named the best in the world.
Time Out's brilliant new podcast, 'Love Thy Neighbourhood', is out now. Listen to the fourth episode with Paul Chowdhry here.
Stay in the loop: sign up for our free Time Out London newsletter for the best of the city, straight to your inbox.