China meets Britain with the celebrated auction house Duton's third edition of their Appreciation of China presentation to take place in Mayfair, London from 5th – 8th November, a highlight of the 20th Anniversary of Asian Art in London. Asian Art in London is a globally recognised event attracting top Asian art dealers, prime auction houses and leading museums and institutions, to promote London as a centre of expertise for the finest Asian art, from antique to contemporary.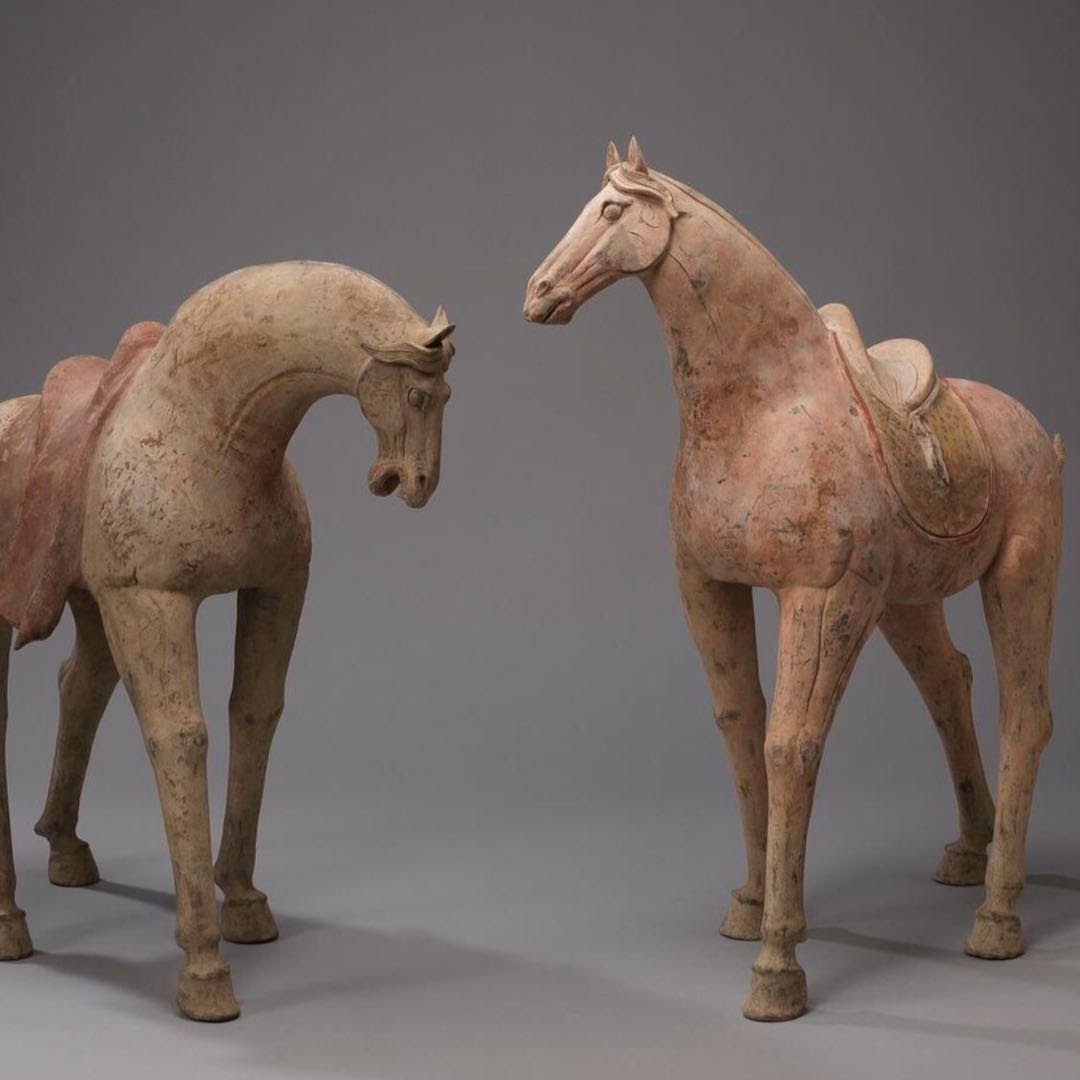 Horses- Monolithic Pair of Painted Horses © and Courtesy of Duton's
Entitled The Exhibition of Chinese Legacy, it will feature a rare array of ceramic and sculptural masterpieces that have received praise from Chinese and international museums alike. The collections range from painted potteries from the Neolithic period and the Northern Qi Dynasty to Tang Dynasty horses, camels and auspicious beasts.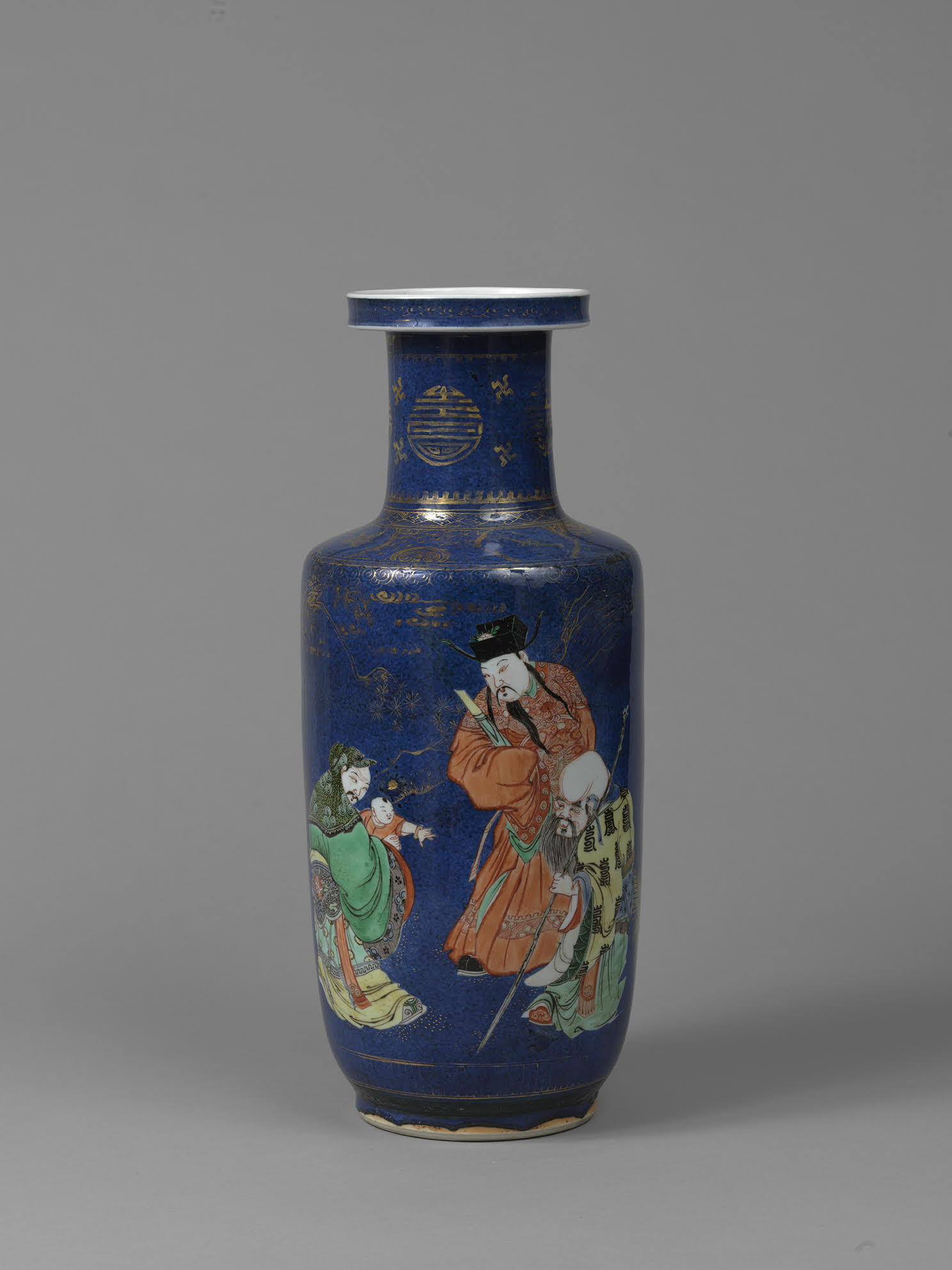 p://fadmagazine.com/wp-content/uploads/unnamed-4-21.jpg" alt="" width="1080″ height="1080″ class="alignnone size-full wp-image-233088″/>
Vase- Powder-blue-glazed and gilt decorated rouleau vase Kangxi Period, Qing Dynasty © and Courtesy of Duton's
This key event launching Asian Art in London reflects Duton's essential role as a platform for authentic and exquisite Chinese art and culture. A rare glimpse into the origin of Chinese art, each artwork on view is certified by Oxford Authentication, with many dating as far back as the old Tang and Song dynasties.
The hero piece of the exhibition is a monolithic pair of painted horses, approximately 90 centimeters in height, the likes of which would be extraordinary to find in any institutional collection around the world. The exhibition boasts an impressive collection of famille verte porcelains from the late Ming Dynasty and early Qing Dynasty, recognisable for their iconic life-like paintings in bold colours, favoured by sophisticated noblemen and scholars.The bright imperial porcelain and cloisonée arts of Ming and Qing have been missing from the public eye for too many years, and Duton's plans to reintegrate this rare art form into the cultural fabric of Western civilisation.
As the first Asian art company to arrive in Europe, Duton's (est. 1999) is the first and premier Chinese auction house in the UK. Their Chairman, Mr. Du, a leading voice for Chinese art and antiquities, was vastly ahead of his contemporaries with his vision to bridge the longstanding cultural histories of China and Britain.
Whilst historical Chinese objects have long held a prominent position in the UK's top artistic institutions, Duton's will provide savvy collectors with the opportunity to build their own comparably significant archives. Duton's works have been placed within notable collections of European families such as the Delvallees and the Crombez, thus preserving their rich history and provenance.
Against the contemporary backdrop of Asian Art in London, a key event in the British social diary, Duton's will invigorate these important art objects with renewed cultural relevance. Unique to the location, Grosvenor House Hotel hosted the first ever exhibition of Chinese art in London in 1935. The event is a trusted partner of the Cultural Office of the Chinese Embassy, and will be attended by high profile members of British and Chinese society. Integrating Chinese art into the greater international art community is at the heart of Duton's mission.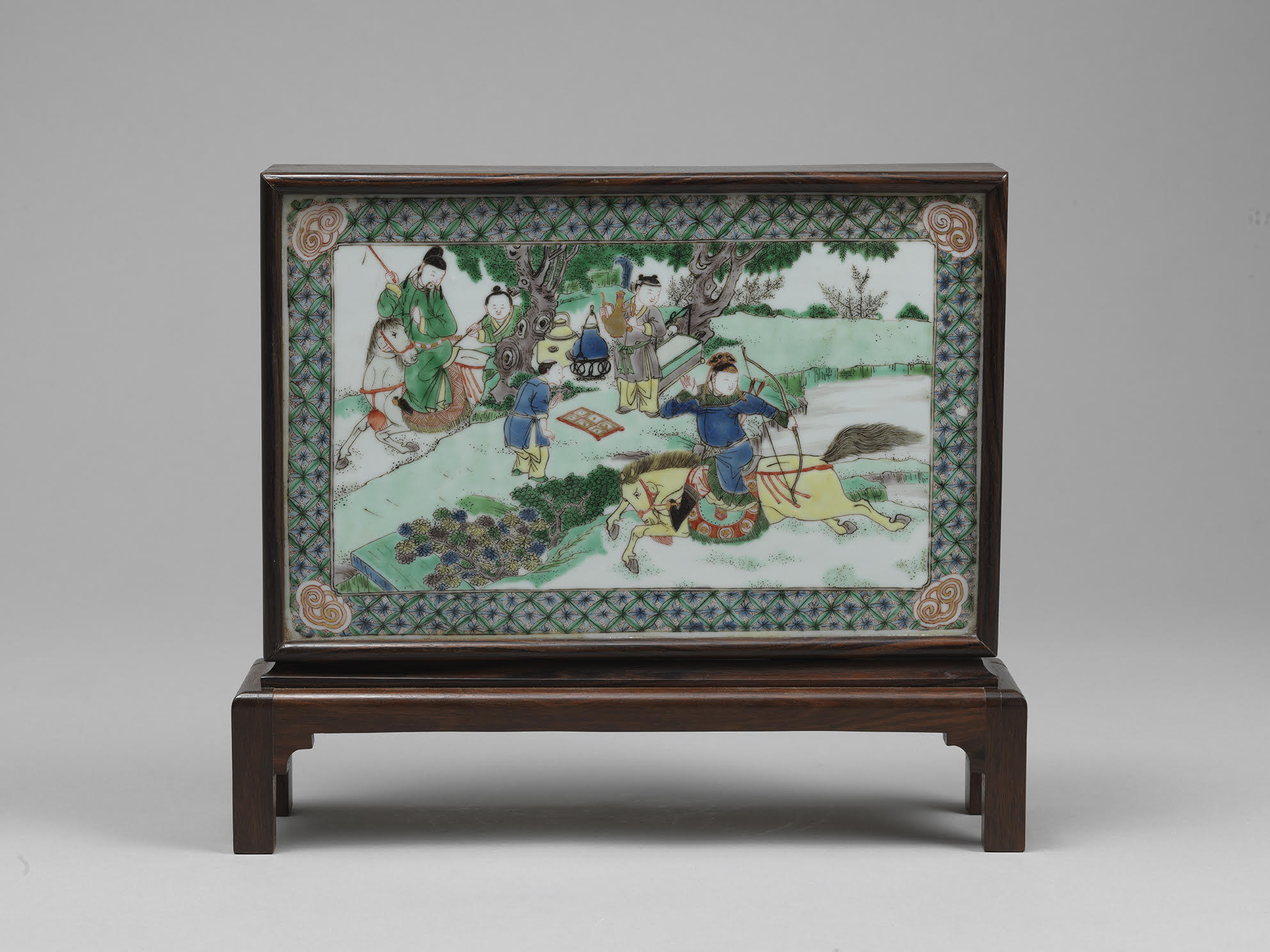 Screen- Famille Verte Double-Sided Table Screen Kangxi Period, Qing Dynasty © and Courtesy of Duton's
Invitation Only VIP Opening: Sunday 5th November 2017 from 2:30 – 17:30
On View: Sunday 5th November – Wednesday 8th November from 9:30 – 19:30 Grosvenor House Hotel, Mayfair, W1K 7TN Co-hosted by Oxford Authentication
Categories
Tags