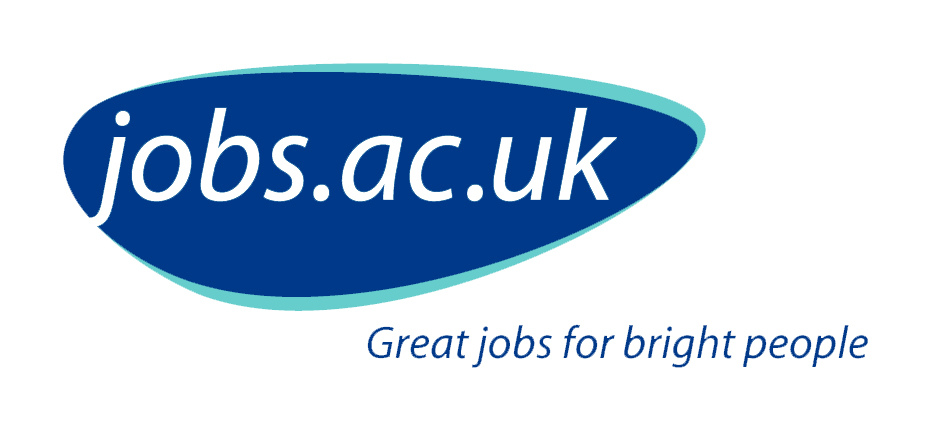 Salary (grade H5): Approximately £95,000 per year, including London Weighting and Market Supplement.
Established in 1966, Brunel University London is a leading multidisciplinary, research-intensive technology university with economic, social and cultural benefits.
For more information visit: https://www.brunel.ac.uk/about/our-history/home.
We are looking for an Assistant Finance Director to join our Finance Directorate. Leading a team plays a leading role in establishing financial strategies for the organization that lay the foundation for long-term success.
This is an exciting opportunity to lead, shape and develop financial partner services at the university; and we are seeking an exceptionally qualified and highly motivated individual who can provide professional leadership in all aspects of university-wide financial management information to support fact-based decision-making.
As Deputy Finance Director, you will be a visible, engaged and knowledgeable business partner of an exciting, diverse, complex and growing institution. As a key member of the senior management team and working closely with the Finance Director, the Deputy Finance Director will be responsible for all aspects of the financial planning process (budgeting and forecasting), business partnership funding, management reporting, research funding and finance services and the financial returns to the Study Office. This is a critical role within the finance organization that will support strategy development and decision making at the university level. A process improvement mindset is critical to being successful in this role.
The successful candidate
The ideal candidate is confident and proactive with the ability to influence stakeholders at all levels of the organization. A dedicated individual who strives for process improvement has excellent communication skills with attention to detail; able to work flexibly and on schedule.
Qualified accountant with solid academic background and logical career progression.
Senior FP&A experience with key processes, proven FP&A and business partner track record in a similar sized company.
Higher education or experience in the non-profit sector (desirable).
Hands-on experience in change management with proven success in improving processes and systems.
Excellent communication skills with the ability to build effective working relationships with a diverse stakeholder group.
Good technical skills – Excel (essential), Power BI (desirable).
Excellent written and oral communicator.
An inquiring mind with the confidence to ask questions and challenge the status quo.
Application deadline: February 20, 2023.
The interviews will take place in person on Tuesday, February 28, 2023.
For more details about the position, including the job description and person specification, and to apply, please click the "Apply" button.
All applicants should be eligible to live and work in the UK.
Brunel University London is fully committed to creating and maintaining a fully inclusive work culture. We welcome applicants from all backgrounds and communities, we particularly welcome applicants who are currently underrepresented in our workforce.