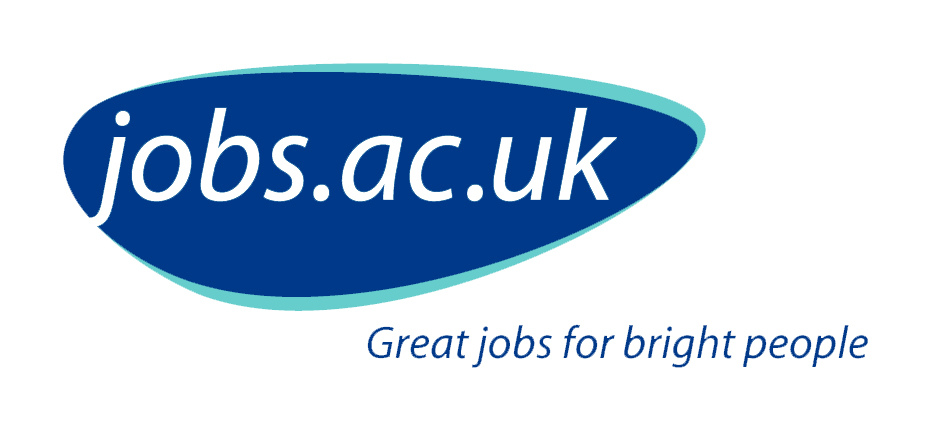 SOAS University of London is the leading higher education institution in Europe specializing in the study of Asia, Africa and the Middle East. SOAS University of London is positioned to play a leading role in transforming higher education worldwide, with a new strategic plan underpinning the school's renewal and revitalization that commits SOAS to both student responsiveness and research intensity. SOAS is moving towards a new model of international partnership that responds to the transnational nature of our global challenges.
About the department:
The Finance and Planning Department is responsible for leading the annual finance and planning cycles, including assisting staff with financial and enrollment forecasting and reporting; providing feedback to regulators; financial analysis to support decision making, investment evaluation and performance benchmarking; certified legal degree; processing and maintaining the school's financial receipts and payments; compliance with internal financial controls and tax regulations; and procurement. The main financial software is Agresso Business World (Unit4).
About the role:
The job holder will work with other Accounts Payable team members in accounts payable, processing invoices, payment requests and expense reports, promptly handling purchase ledger inquiries and processing the procurement purchase card efficiently and in accordance with the school's financial procedures and regulations.
The job holder must process payments expeditiously and assist the Accounts Payable Manager in processing payment runs according to the agreed schedule and deviations from that schedule as requested by senior finance officers and in accordance with the school's financial procedures and regulations.
In addition, the job holder will be expected to undertake any other work required by the Accounts Payable Supervisor and Head of Finance Operations.
See the job description and person specification for more information on the key criteria for the role, along with a full list of duties and responsibilities, which can be found on the SOAS website.
How to apply
Closing date: 03/24/2023
Interviews: 04/12/2023
"Successful applicants are required under the Immigration, Asylum and Nationality Act 2006 to demonstrate that they are eligible to work in the UK or hold a limited UK residence permit and associated right to work for the duration of their employment with SOAS ." "Successful applicants must be resident in the UK for the duration of their contract." must be resident in the UK for the duration of their contract
For information on how and why SOAS processes personal data about its job applicants, please see our Notice to Job Applicants.

We would particularly welcome applications from working-class, first-generation college, Global South, Black, Asian or other ethnic and underrepresented groups. All appointment decisions are made on merit and following a fair and competitive process.