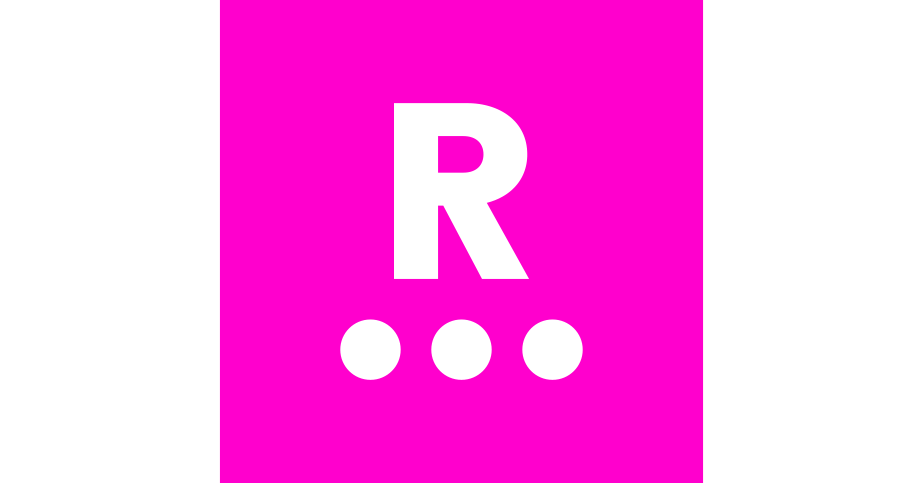 Interim Financial Assistant | Fast Growing Grocery Brand | London | 6 months
The customer:
Harmonic is excited to partner with an exciting and culture-focused food brand. Our client is causing a stir in the industry with its extraordinary growth and innovative approach. They have revolutionized the market and are looking to increase their growth by 40% in the last three years and invest heavily in their finance team and increase their 20-strong headcount.
Joining this dynamic brand means you embark on an exciting journey of growth and success. With a strong focus on health and well-being, the brand fosters a positive yet challenging work environment with a people-centric culture.
The role:
As an Interim Finance Assistant, you will play an important role in supporting the finance team. We are looking for an individual who is knowledgeable in transactional finance tasks including Accounts Payable and Accounts Receivable. The position is limited for 6 months and can be taken on indefinitely if the right candidate is found.
responsibilities:
bank reconciliations.
Day to day financial operations – Responsibility for accounts payable, general ledger, payroll functions.
Processing of bank payments.
Assist senior finance staff with forecasting and budgeting (cash flow, PL and VS forecasts).
Ad Hoc Financial Tasks.
What we need to see:
Previous experience as an accounting assistant/financial assistant or similar.
Excellent written and verbal communication skills, exuding confidence in all interactions.
Proven experience managing purchase and sales ledgers demonstrating your expertise in Accounts Payable and Accounts Receivable.
Exceptional organizational skills that enable you to accomplish multiple tasks with precision and efficiency.
What we'd like to see (bonus abilities):
A background in the food and beverage industry/retail/FMCG
Start date: as soon as possible
Salary: £150-200 per day
Location: London/Hybrid
Please pass this on to all interested friends or contacts.
Follow us on Twitter: @HarmonicGroupHQ