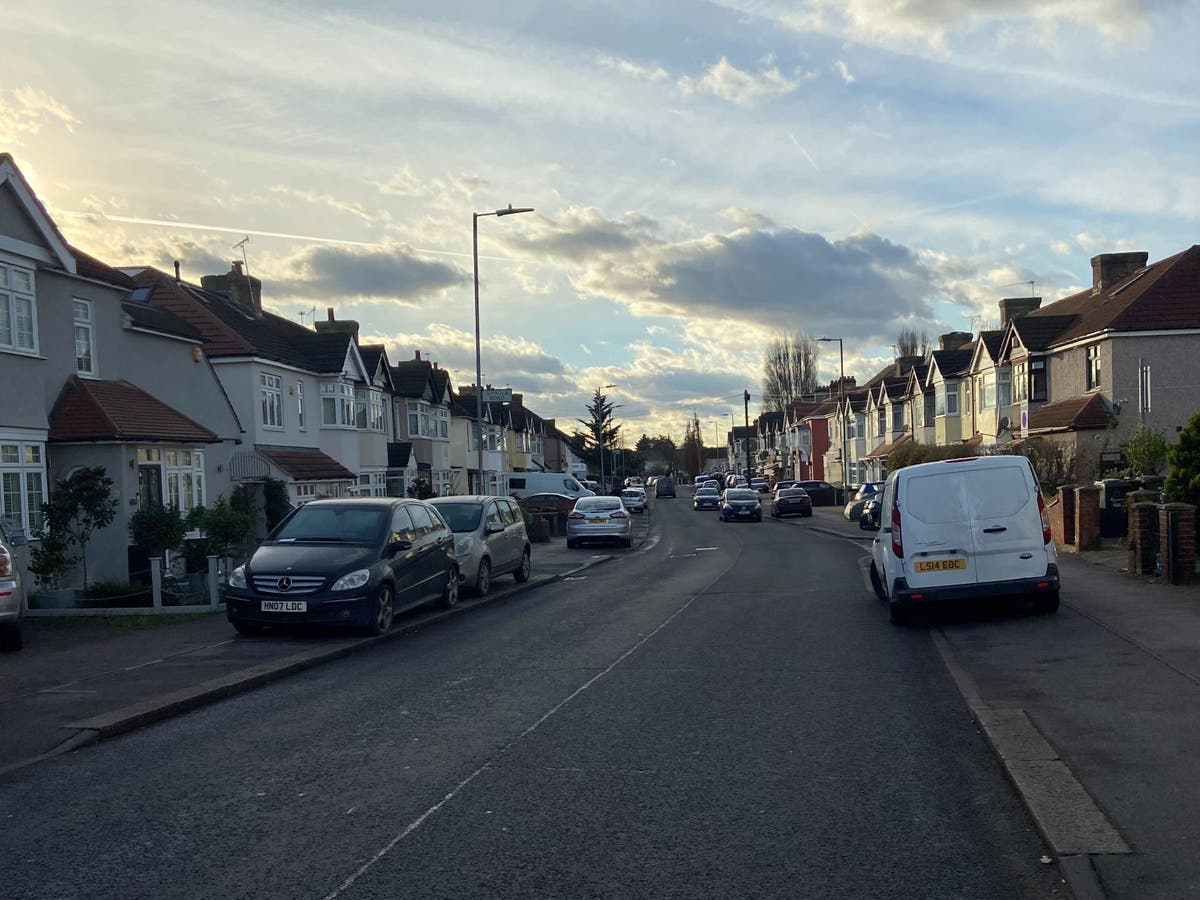 For free, real-time breaking news sent straight to your inbox, sign up for our breaking news emails
Sign up for our free emails with breaking news
An hour after she was reported missing, a two-year-old girl was found dead in a garden.
The toddler was discovered unresponsive in the back garden of a house in Reede Road, Dagenham, just before 5pm on Saturday.
Police had launched an urgent search after she was reported missing around 4pm.
Locals who lived on the street where the toddler was told of a hysterical search on Reede Street around 4pm on Saturday afternoon before the toddler was found an hour later.
Paramedics tried to save the girl but she was pronounced dead at the scene in east London.
The Metropolitan Police said they considered her death unexplained and a post-mortem would take place this week.
Shorifa Begum, who lives next door to the house where the toddler was found, said she heard a woman crying outside and commotion in the street before joining the search. "I opened the door and saw so many people. I saw a woman crying and I asked her what happened and she said, 'The baby, we can't find her.'"
"I said, have you looked everywhere? Then we looked everywhere in the garden and in the house. The police came, they searched everywhere and they checked our garden and shed and couldn't find them."
About 15 people looked, there were helicopters, emergency doctors came."
Around 5 p.m. a police dog came and I saw an ambulance come and they took the girl away."
A Metropolitan Police spokesman said: "The garden where the child was found was not her home address but the address where she was reported missing."
The force's eastern area command unit is conducting an investigation and no arrests have been made.
Police have not said if the back garden where the toddler was found was with her family.