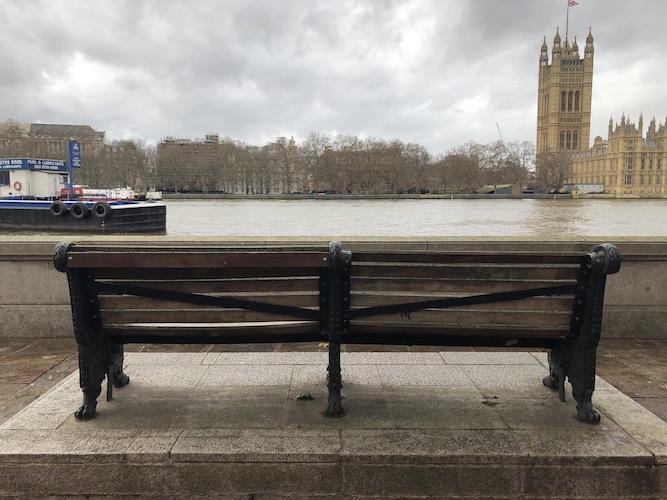 The chief executive of the think tank Center for London has stepped up criticism of shadow chancellor Rachel Reeves for saying Labor has no plans to give local authorities additional tax collection powers if the party wins the next general election, despite Keir Starmer calling for a "repeal". promised control" bill devolving powers from the central government in a speech delivered at the Olympic Park last week
Responding to Reeves' comment to the Yorkshire Post during a visit to Leeds, Nick Bowes said that "to read that fiscal decentralization is off the table" is quite draining after Starmer's pledge, adding "the potential for decentralisation Fully exploiting local areas must include control over the collection and collection of taxes. Not only would this break Westminster's stranglehold – and with it the fear that the taps could be turned off at any moment – ​​it also allows for long-term planning and the adjustment of taxes to local circumstances."
His disappointment is reflected in what Henri Murison, chief executive of the Northern Powerhouse Partnership, and Paul Swinney, director of policy and research at the think tank Center for Cities, told the Yorkshire Post, who said: "Giving councils more freedom to Raise and Spend Money With their own money, they can effectively address local issues, make targeted investments, and boost their local economies."
Bowes, previously Director of Policy for Labour, Mayor Sadiq Khan at City Hall, has long expressed frustration at Whitehall's reluctance, particularly the Treasury, to delegate powers of any kind to City Hall under the Conservatives. He said he hoped Labor "will recognize that meaningful decentralization must involve the decentralization of financial power away from Whitehall towards cities and local areas, as is common practice in most other European countries."
The Yorkshire Post did not report that Reeves had said anything about additional tax collection powers for city mayors and regional levels of government, although she told the newspaper: "The last thing we need right now is more taxes dreamed up by either Westminster or the United States City hall".
In January 2017, Khan published an updated version of a report by the London Finance Commission, a group founded by his predecessor Boris Johnson and led by Tony Travers of the London School of Economics, calling for significant "fiscal decentralization" to the Greater London Authority and Greater London Authority proposed by the capital's local authorities to promote better decision-making and improved accountability. The updated report reiterated its recommendation that the net effect of transferring control of a range of taxes to the London Government "would be neutral from day one and would not result in tax increases at the time of transfer".
Last month Labor published a report attacking the UK's so-called 'uniquely centralised' governance, saying 'no other major country makes so many political, fiscal and economic decisions at centre' and arguing that there is 'a strong correlation' between Britain's over-centralized political power and its geographically concentrated wealth" and commended Germany for a constitution that "gives the federal government additional powers to promote equality of 'living conditions' or 'living standards' across the country.
On London strives to offer more of the kind of journalism the capital city needs. Become a supporter for only €5 a month. You even get bang for your buck, including invitations to events like the one above. details here.
Related