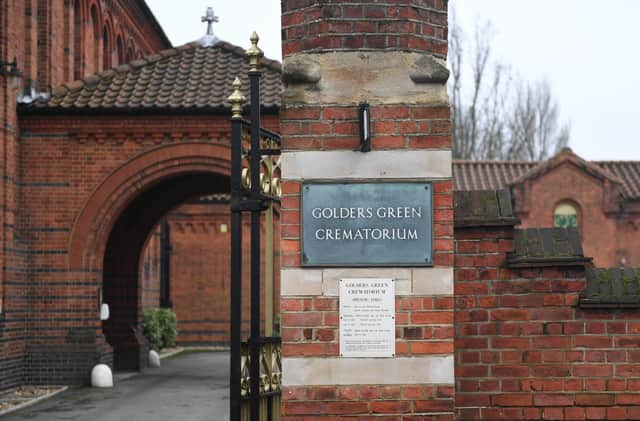 A man living in the poorest areas of Barking and Dagenham will live until 73 years of age, while a man living in the richest parts of Kensington and Chelsea can be expected to live until the age of 90.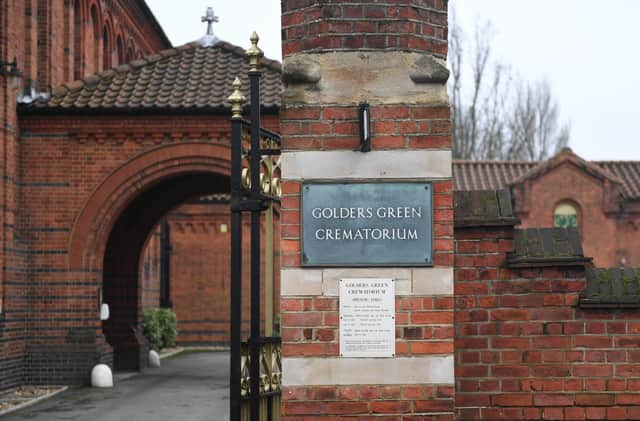 Life expectancy varies by 17 years, depending on London borough.
The statistics released by the Office for Health Improvement and Disparities showed the differences in health inequalities in London.
Experts highlighted the healthcare facilities in London's poorest areas. The life expectancy of a man living in London's poorest area has declined from of 77.3 in 2014/16 to 75.9 in 2020/21.
Barking and Dagenham is one of the most deprived areas in the country, with nearly 50% of children in the borough living in poverty. It is home to the biggest council estate in the country.
Saima Ashraf, deputy leader of the council, said: "I've been making cuts every year because the government is not funding us. We're on our knees." Government grants for local authorities were halved between 2010 and 2018, with Barking and Dagenham Council having to make cuts of around £153 million.
The cost of living crisis has had a huge impact on the borough. "We were hit hard by Covid and now the cost of living crisis, it puts us at the bottom. Our residents are hard-working, and they deserve the best like everyone else. And here we are being hit by several disasters."
According to the King's Fund, men in England's most deprived areas live almost 10 years fewer than those in the least deprived, with women living seven years fewer.
Queen Mary University of London has conducted research into health inequalities in the capital. On average, a woman living in Kensington and Chelsea can expect to have ten years' longer in good health than a woman living in Newham. For males residing in Hackney, this gap increases to 13 fewer years in good health than a male living in Richmond.
The Covid pandemic has also had a huge effect on life expectancy. NHS Confederation, Matthew Taylor chief executive of the NHS Confederation said: "This analysis once again throws into stark relief the effect the pandemic has had on widening health inequalities across the country and notably in creating an ever-growing gap in health disparities for some communities particularly those from different ethnic and socioeconomic groups.
"It is particularly concerning that it highlights variation in planned NHS care in some ethnic minority groups, something which leaders across the NHS are continuing to work hard to address.
"Everyone should have equal and high-quality access to health care and we need to see a commitment from the government to tackle these issues head on."
Kieron Boyle, the CEO of Impact on Urban Health said: "If you live in inner city London, whatever your ethnicity, you're much more likely to breathe dirty air. You're much more likely to have multiple long-term conditions from a young age as well."
He added: "So these things interact together and it's that interaction that leads to real differences in how health is distributed. It's not distributed at all fairly and some communities, some residents of cities, experience much worse health outcomes than others. But the point is, it's entirely preventable. There's lots that we can do about it."