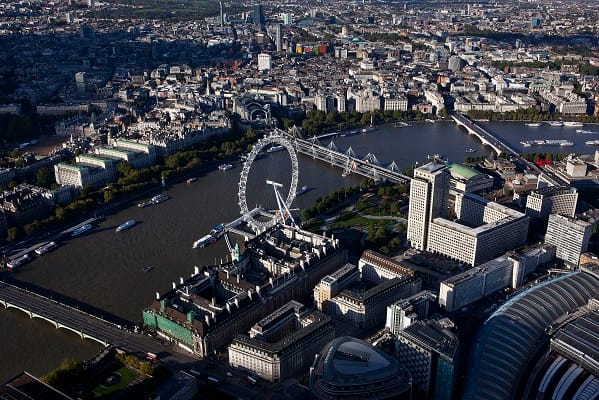 The 693rd Lord Mayor of the City of London Vincent Keaveny will address the London Government Dinner at Mansion House today (30 May).
He will address senior figures in London Government alongside Mayor of London Sadiq Khan and Cllr Georgia Gould, Chairperson of London Councils.
"The City of London will be there to support the entire capital in the difficult times ahead. London succeeds when we pull together as a capital and when we pull together as a country – not when we use the words 'London' or 'metropolis' as if they were an insult,' he will say.
"When we talk about leveling up, let's make sure that this includes leveling up across London and not against London. It is the people of London that give the capital its greatness.
"Our success is a place where people can come together to create, innovate and thrive.
"Earlier this month we launched a new membership organization: Progress Together – the first of its kind to ensure financial services firms enable people from all socioeconomic backgrounds to advance their careers on an equal footing.
"The success of businesses here is built on the talent and hard work of people from across London and beyond.
"When I travel abroad to promote trade and investment in UK financial and professional services, I find that people see London as a world-leading city. What it is, especially when it comes to finding solutions to climate change, cybersecurity, and other challenges. London is one of the UK's strongest assets – anything that holds London back, holds the UK back.
"A strong London underpins a strong Britain. It is for this reason that I am delighted at the dramatic improvements to London's transport infrastructure and connectivity, such as: B. The Elizabeth Line, which has supported City Corporation since its inception and has backed it with £200m.
"It was great to see the line being opened by Her Majesty The Queen just in time for the Platinum Jubilee celebrations. It is my hope that this week's celebrations in the capital will not only be an important milestone in our nation's history and a time of unity and joy, but will also mark an important milestone in London's recovery – something that everyone here is a part of ."