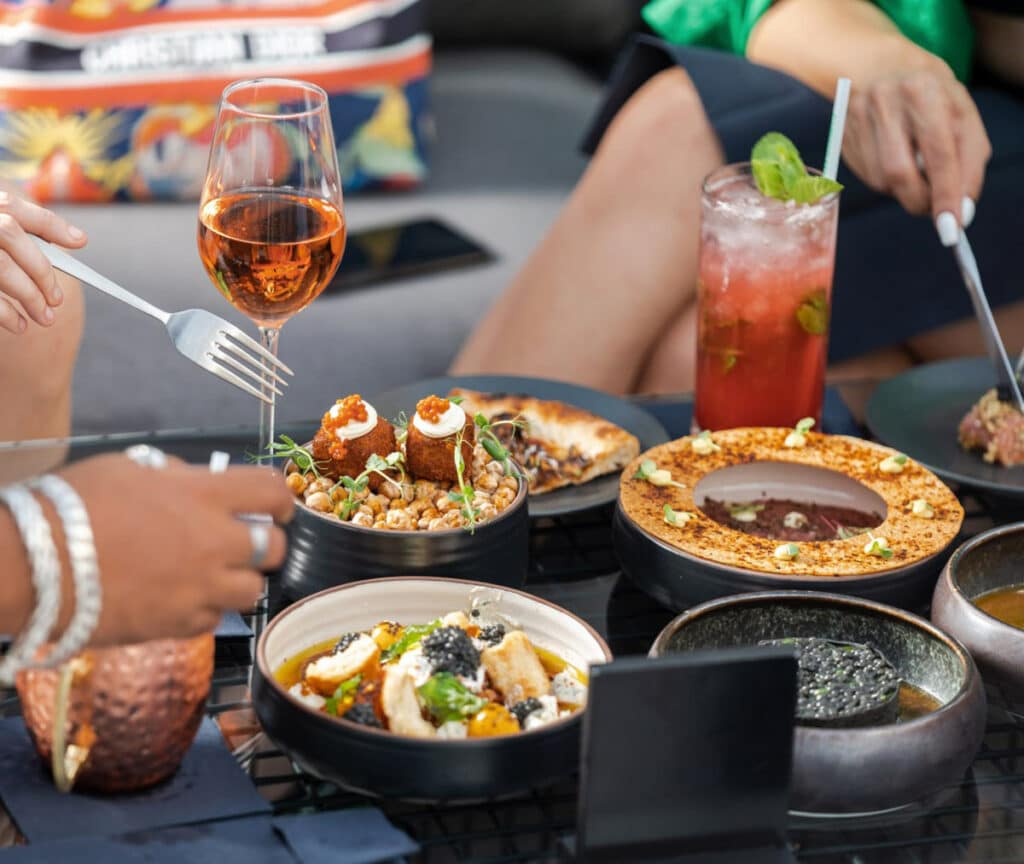 Time to put the summer boom on hold for a month; The London Restaurant Festival is back in 2023.
June always means something pretty exciting for us: the start of the London Restaurant Festival.
Something of a highlight on London's culinary calendar, the month-long event brings together a number of great restaurants across the city to host special menus, master classes and an overall celebration of the city's food scene.
They host the festival twice a year – the next leg takes place in October to capitalize on the autumnal ingredients – and 2023 marks their 15th consecutive year, so you can expect those involved to celebrate.
Things to watch out for
The ten best kitchens
LRF is hosting a series of ten London chefs offering special tasting menus in their restaurants. Each chef creates a different world cuisine based on their expertise – and the chefs they're featuring this year are cause for excitement in themselves.
You've probably heard the hype surrounding JOIA, the new Portuguese restaurant at Battersea Power Station. Well, they have their name on the list as chef Henrique Sá Pessoa prepares a multi-course Portuguese feast 15 floors up.
You should also try to snag tickets to Alex Webb's British menu at Park Lane. The guy is something of a rising star who won Masterchef: The Professionals and garnered a lot of attention with his restaurant debut in 2022.
You should book these as soon as possible once the participating restaurants are announced. You can see the full ten and book here.
Restaurant hopping tours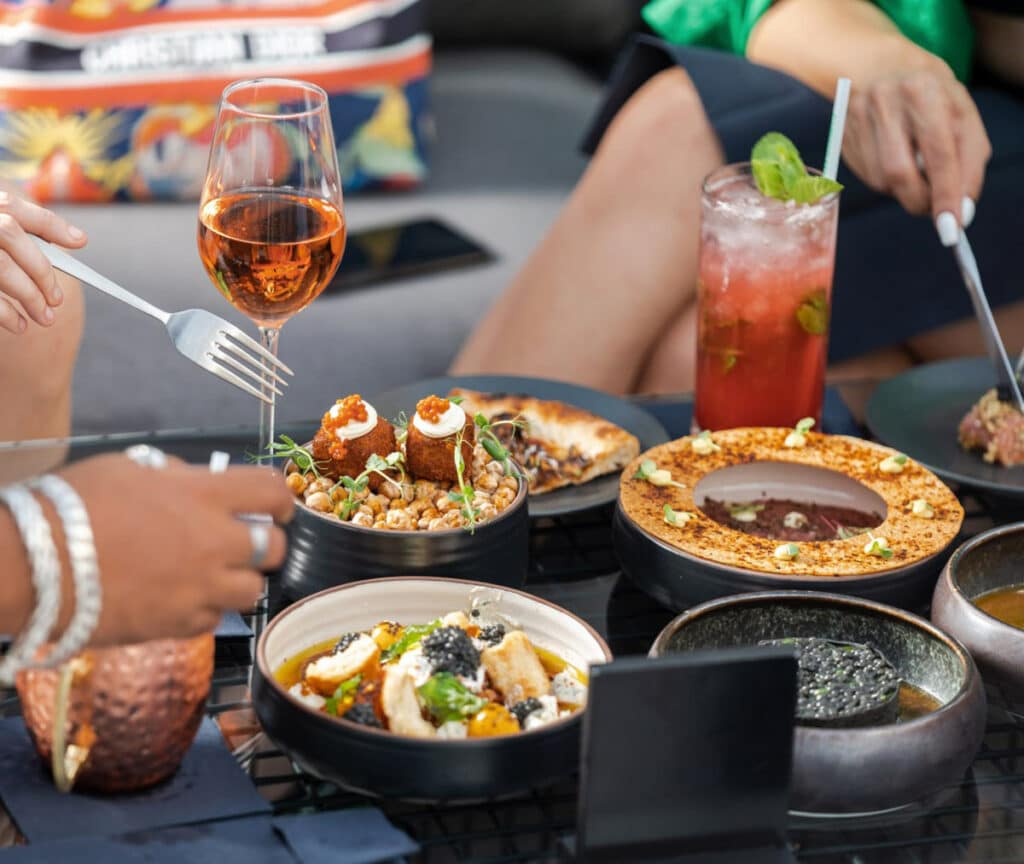 Who would want to eat in a restaurant? We don't, that's for sure. The people behind the festival probably understand our desire to try a little bit of everything. LRF has only offered three tours where you can drive from place to place and try a few small dishes at each place.
This year you have four choices: Soho, Fitzrovia, Carnaby Street and Regent's Street. Each option costs £47 and includes four stops.
They all look pretty good… But if you had a gun to your head, we'd have to go for Fitzrovia, based on Ember Yard's experimental Spanish cuisine.
master class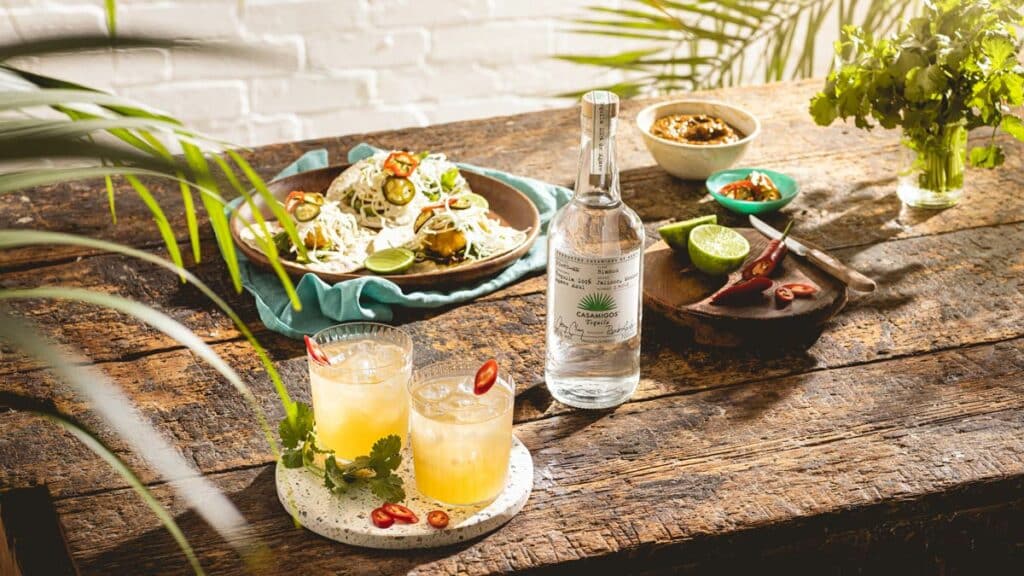 Of course there are some foodies among you who would like to try to recreate what you have seen on your plate. Well, there will be many chefs on site to show you insider knowledge.
Last year, the Four Seasons Hotel on Park Lane hosted Negroni masterclasses and Sabor-based Michelin-starred chef Nieves Barragan taught classes on Spanish cuisine, among others. No doubt you should keep this in mind.
This year, Hide is offering whiskey tastings and the absolutely gorgeous L'oscar London is hosting a general spirits masterclass in their Committee Room (google that if you haven't seen the pictures).
And more…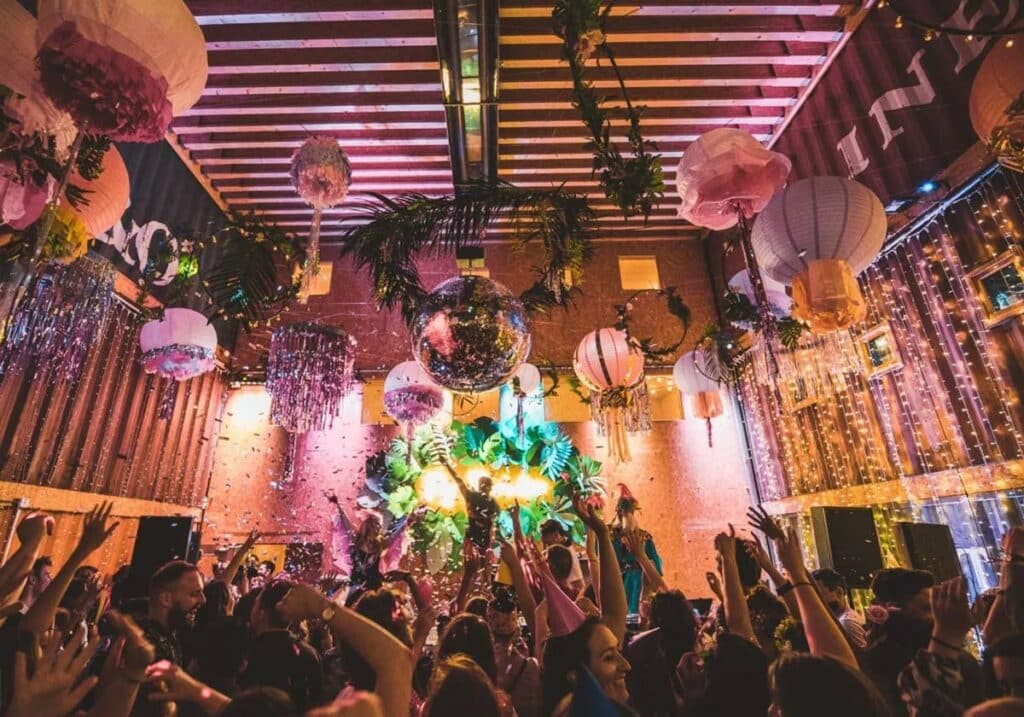 These are just a few rough outlines of the festival's highlights. There's plenty more to come including a food festival at POP Brixton on opening night (31st May) and menus at over 50 restaurants to choose from.
Tickets and more information are available on their website. You can find a link to it below.
London Restaurant Festival: Practical Information
Where: In restaurants across London
If: The whole month of June and then again in October
Costs: Cost varies depending on where you eat.
website
More from the London food scene