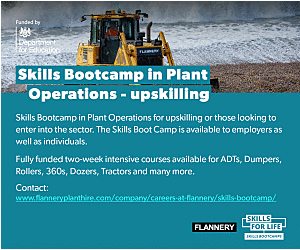 The St George's Health and Wellbeing Hub project in Hornchurch will bring together primary care, mental health and prevention services, as well as cancer treatment and dialysis, in purpose-built facilities.
McLaren will use a mix of traditional and modern construction methods for the three-storey building.
Richard Eager, Senior Vice President and Head of Healthcare at McLaren said: "This building will be a flagship for delivering a truly integrated model of care.
"By finding the right mix of modern technology and traditional construction methods, we were able to help this expert partnership achieve their ambitious plans in an affordable way, despite rising construction costs."
"Following recent guidance from both the NHS and private healthcare providers, McLaren is actively involved in transforming primary care services in England."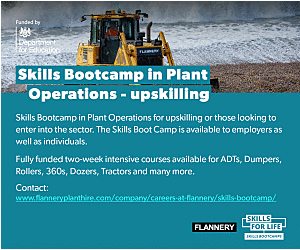 The site at Suttons Lane in Hornchurch has already been cleared by contractors including site surveys and asbestos removal, parts of the old St George's Hospital building have been demolished and the site has been leveled to prepare the site for the new centre.
Completion of the hub is scheduled for the first half of 2024.