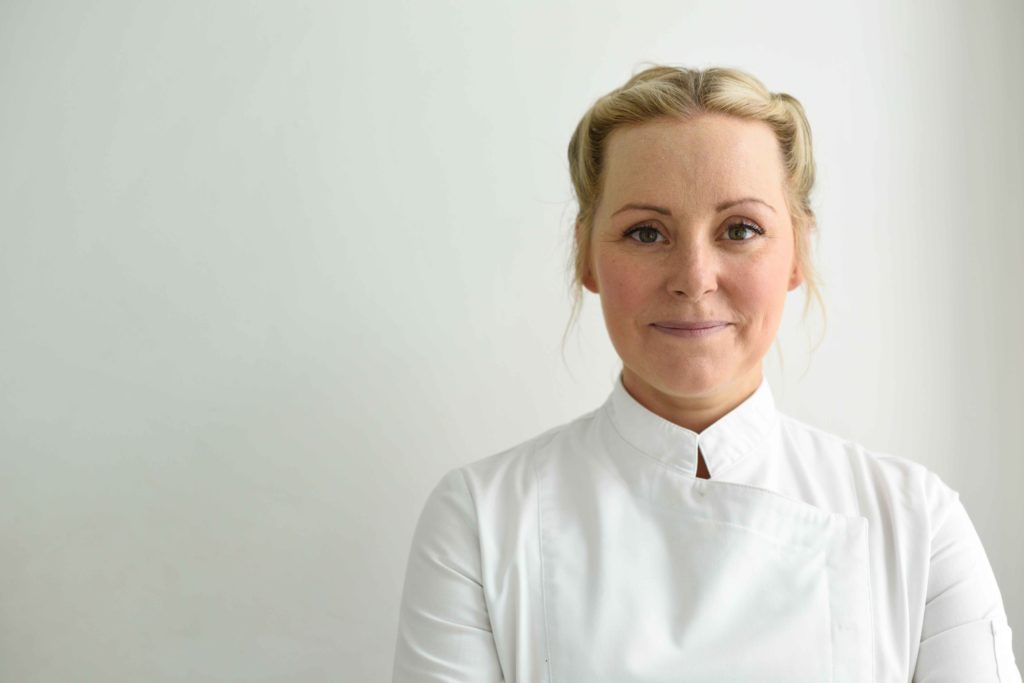 THE ninth annual Murphia List, celebrating the best Irish talent in London's food and drink scene, has been launched.
The 2023 List, published in partnership with Bord Bia, the Irish Food Board, was celebrated at a party at The Bloomsbury Hotel in London last night.
Chef at The Five Fields, Marguerite Keogh
The party featured chefs, restaurateurs and London's food media and featured some fantastic Irish produce such as grass-fed Irish Hereford beef, Clonakilty black pudding and local oysters.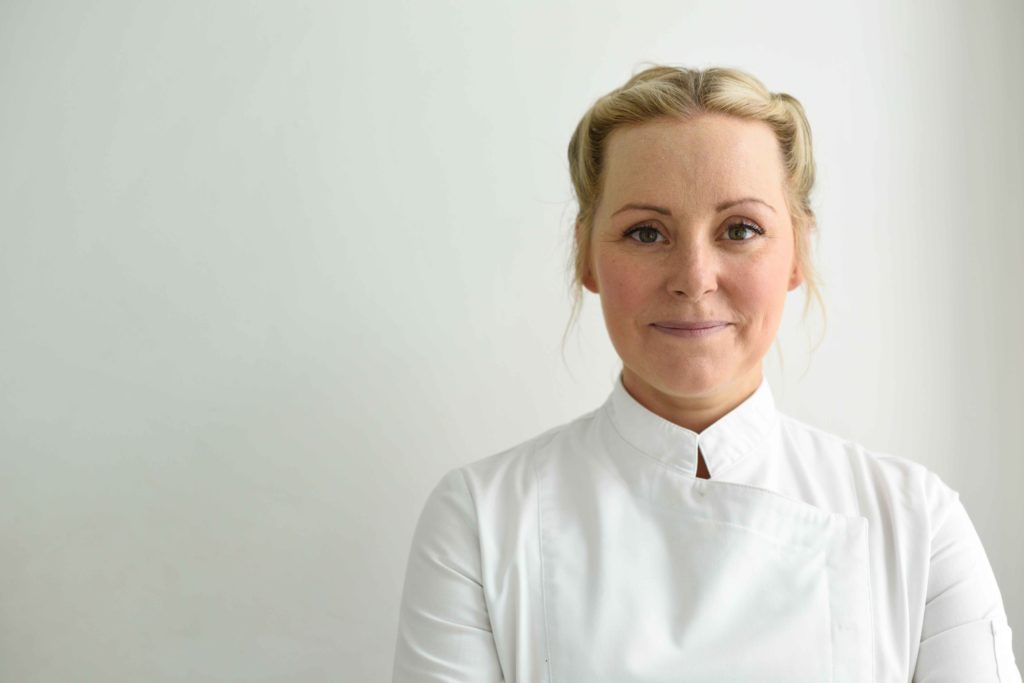 Celebrity chef Anna Haugh is on the list for another year
This year's publication sees 57 names on the prestigious list, with nine new entries joining the ranks for the first time.
The new additions include a group of chefs who work in London's finest restaurants, as well as the head of an award-winning design agency and a hotel butler whose appearances in two TV documentaries have made him a star.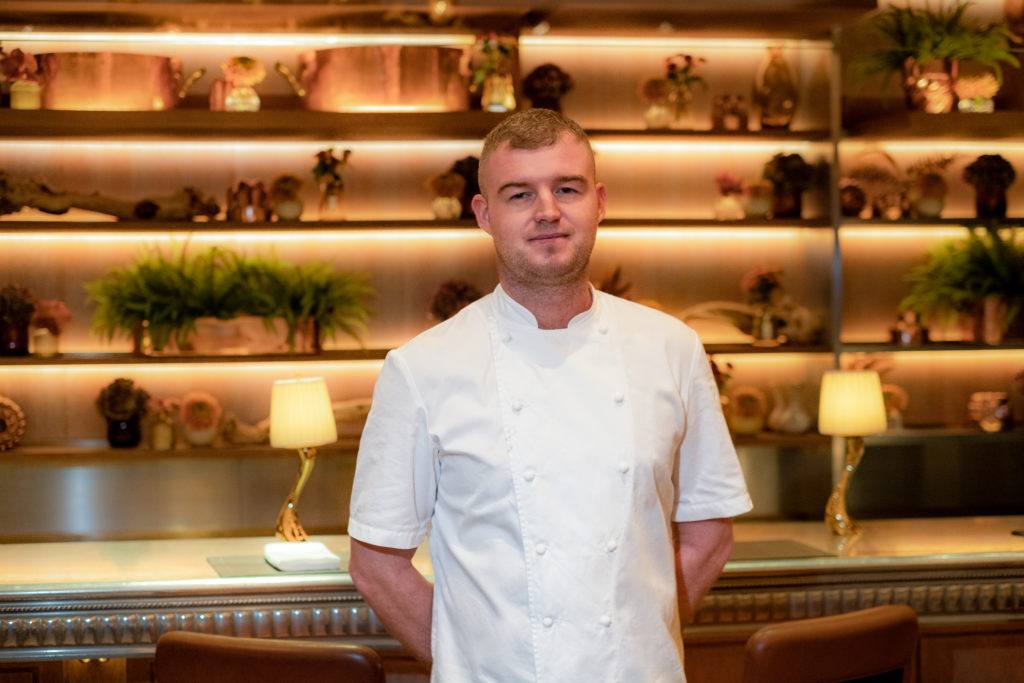 New to the list is Adam Nevin, Executive Chef at The Grill at The Dorchester
Adam Nevin, who has just been promoted to Executive Chef at The Grill at The Dorchester, is one of two new chefs on the list, having trained at Cork's internationally renowned Ballymaloe Cookery School.
He joins alumnus Conor Gadd, the chef at Islington's Trullo.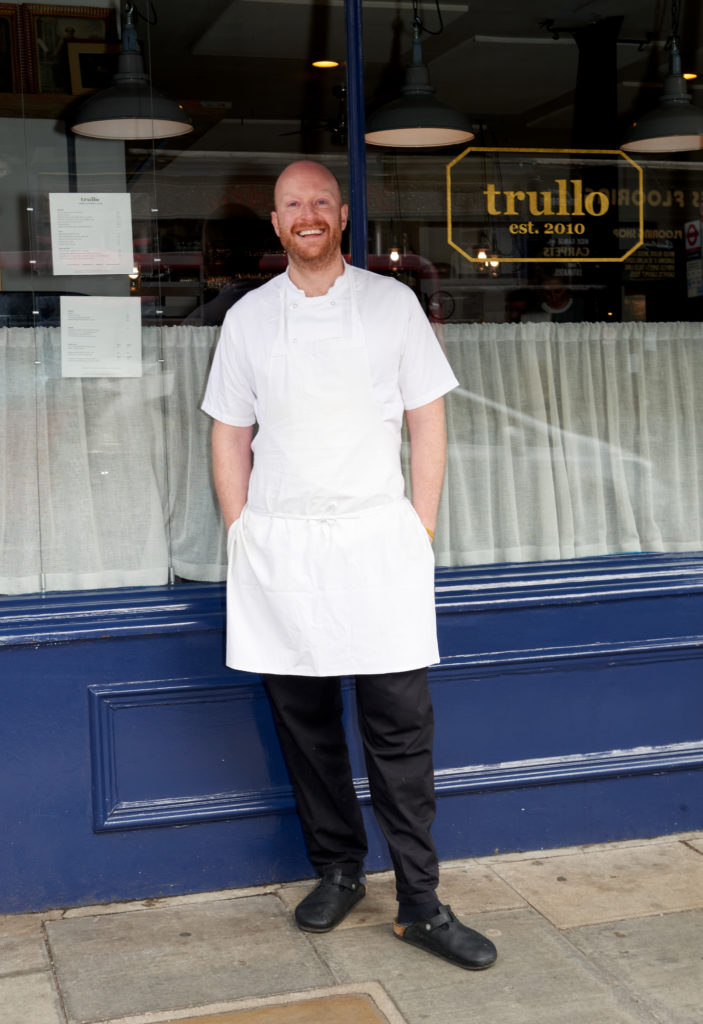 Trullo owner and chef Conor Cadd
Across town, at Claridge's, head butler Michael Lynch is another new name on the list and one who will be familiar to those who have seen BBC documentary The Mayfair Hotel Megabuild this year.
It's a busy time for many of the Murphia names.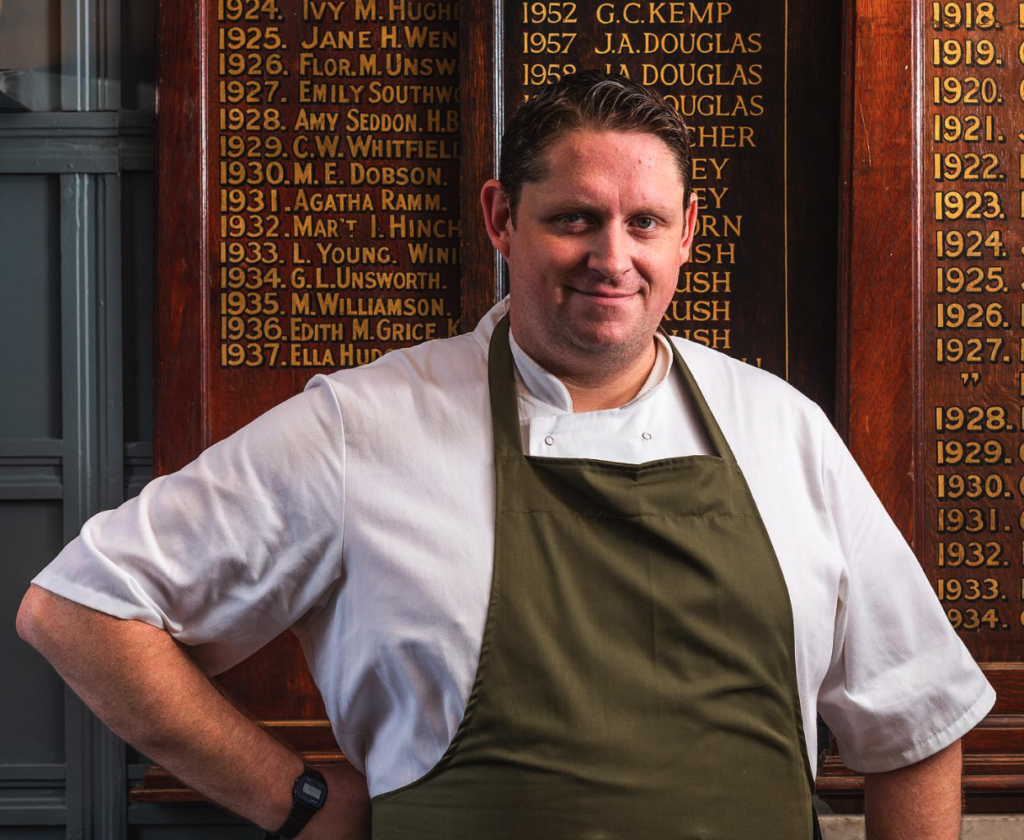 Newcomer Fionnan Flood from The Chelsea Pig
Chef Patrick Powell, best known for his work at Allegra in Stratford, will open the Midland Grand Dining Room in St Pancras this spring.
Well-known pub owner Oisin Rogers is preparing to open his own pub in central London, while Fergal Lee, general manager of The Wolseley, will travel to the city later this year to open The Wolseley City.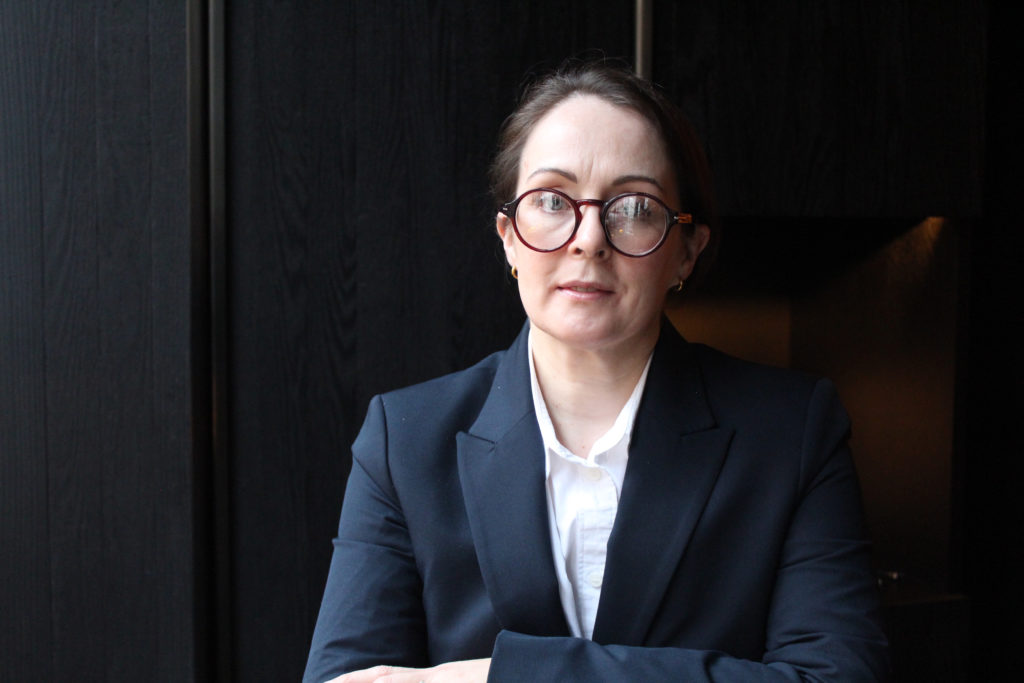 Olivia McGowan, Deputy General Manager at Humo
Meanwhile, BradyWilliams design studio newcomer Shayne Brady is gearing up for a guest award as a TV judge on the BBC's Interior Design Masters programme.
Catherine Hanly, Co-Founder of Hot Dinners, said: "Every year we are delighted to hear about the creative contributions of the Irish to London hospitality.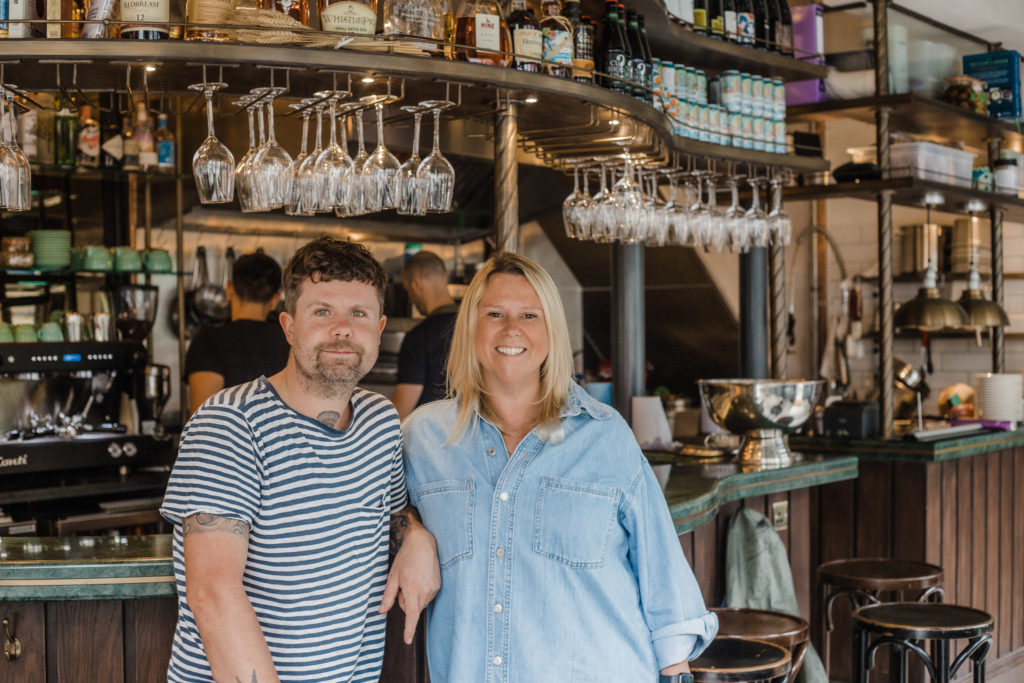 Restaurateurs Robin and Sarah Gill are regulars on the annual list
"Whether they're opening new restaurants, running fabulous pubs or serving amazing food, the London food and drink scene wouldn't be the same without them."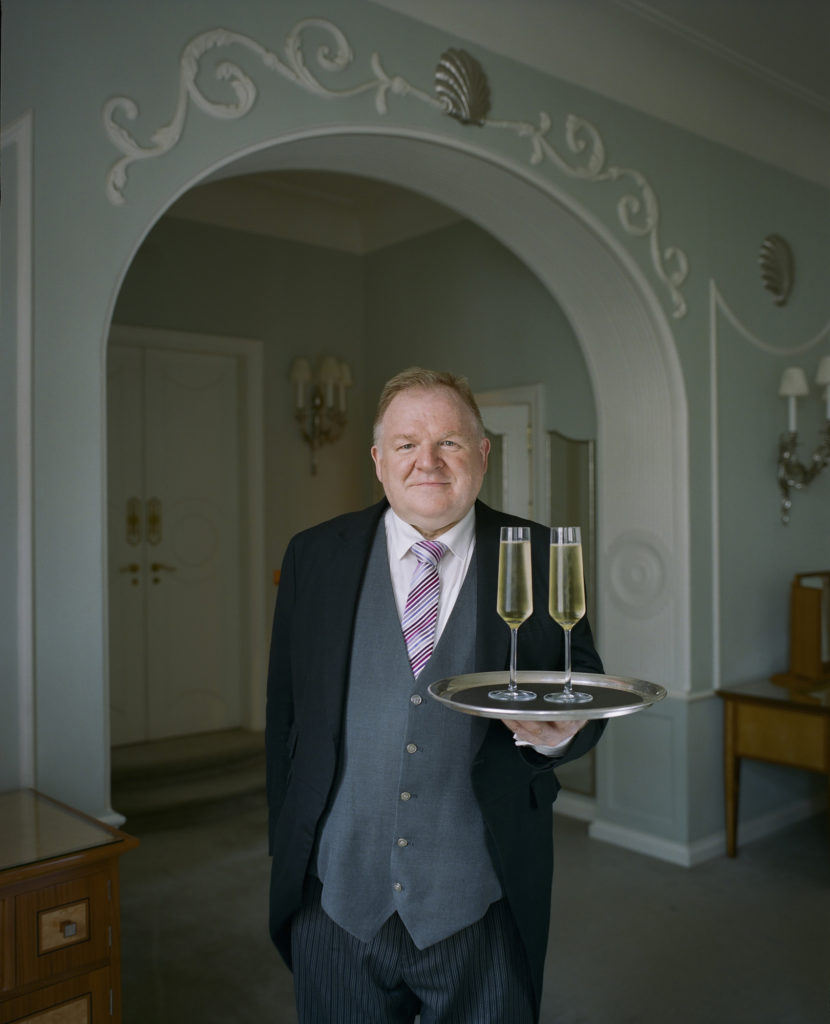 Newcomer Michael Lynch is the head butler at Claridge's
Donal Denvir, UK General Manager of Bord Bia added: "Bord Bia is thrilled to be collaborating with Hot Dinners for this year's acclaimed Murphia List.
"The event is a true celebration of London's best Irish food and drink scene and shines a light on the wealth of talent and creativity that Ireland is bringing to the city."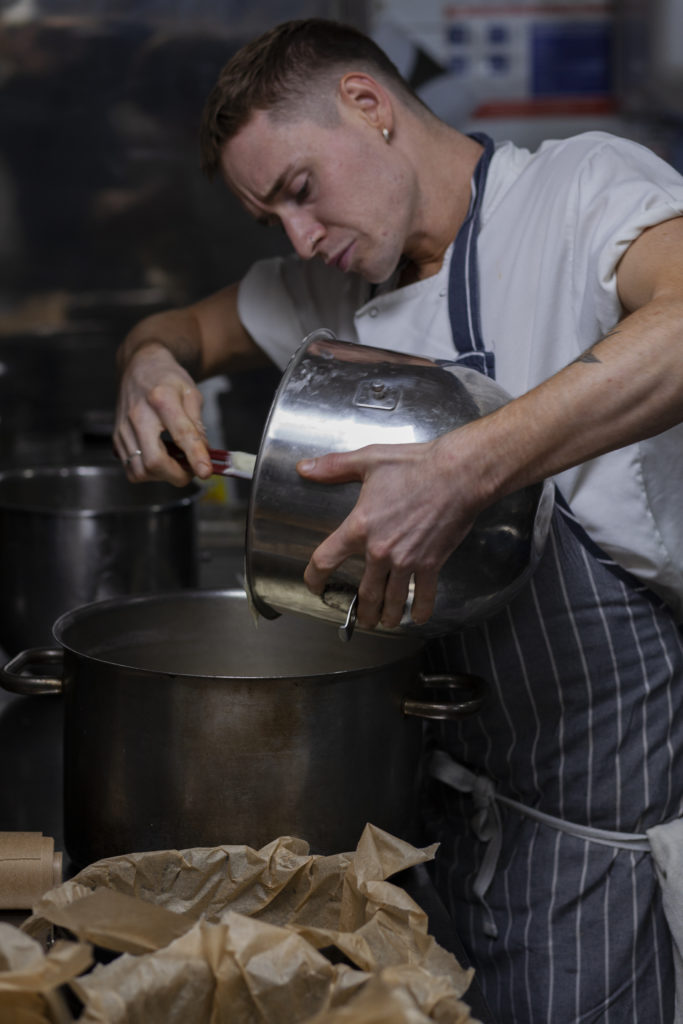 Diarmuid Goodwin, head chef at Sager + Wilde, in action
The full length Murphia 2023 list…
cooks
NEW: Adam Nevin – Chef: The Grill at the Dorchester
NEW: Fionnan Flood – Chef: The Chelsea Pig
NEW: Conor Gadd – Chef/Owner: Trullo
NEW: Diarmuid Goodwin – Chef: Sager + Wilde
Kenneth Culhane – Chef: The Dysart
Nick Fitzgerald – Chef/Patron: Tacos Padre
Fiona Hannon – Chef: Bentley's
Anna Haugh – Chef's Patron: Myrtle
Colin Kelly – Executive Chef: 22 Grosvenor Square
Marguerite Keogh – Chef: The Five Fields
Niamh Larkin – pastry chef; 45 Park Alley
Dave McCarthy – Executive Chef: Scott's
Patrick Powell – Chef: Allegra
Max Rocha – Chef/Owner: Café Cecilia
Clare Smyth MBE – Chef Patron: Core by Clare Smyth
Restaurateurs:
Richard Corrigan – Chef Patron of the Corrigan Collection
Mark and Alan Wogan – Directed by Homeslice
Robin and Sarah Gill – Restaurateurs and Chefs: Bermondsey Larder, Darby's & more
John Devitt – Owner: Koya Soho, Koya City
Sinead Campbell – Restaurateur: Manila Kanteen by Bong Bong
Garrett Fitzgerald – Restaurateur: Butchies
Brian Hannon – Restaurateur: Super 8 Restaurants – Smoking Goat, Kiln, Brat
David Moore – Founding Director: Pied a Terre
John Nugent – ​​Managing Director: Green & Fortune
Ciara O'Shea and Ken Nally – Owners: F. Mondays
Pubs, bars, cafes and bakeries
NEW: Colin Maher – Group Bars Manager: JKS Pubs
Oisin Rogers: publican and restaurateur
Gearoid Devane – Founder: The Black Book
Cormac Gibney – Bar Manager: Gibney's London
Aaron Wall and Ciarán Smith – Owners: Homeboy, The Bottle Cocktail Shop
James Hennebry – Co-Founder: Rosslyn Coffee
Dee Retali – Owner: Fortitude Bakehouse
house front
NEW: Michael Lynch – Head Butler: Claridge's
NEW: Olivia MacGowan – Deputy General Manager: Smoke
Richie Corrigan – Superintendent: The Corrigan Collection
Conor Daly – Managing Director: The George
Fergal Lee – GM: The Wolseley
Shane McHugh – Wine Buyer/Group Manager Sommelier: Goodman Group
Joe Warwick – "Old Plum Dispenser": root plug
Backstage
NEW: Shayne Brady – Co-Founder and Head of Hospitality Industry: BradyWilliams
NEW: Andrew Fowler – TBC
Darren McHugh – Operations Manager – MJMK
Molly Hutchinson – Founder – MIAM Management, Event Director of Meatopia
Fiona Leahy – Founder: Fiona Leahy Design
Sinead Mallozzi – CEO: Sketch
Producers & Traders
James Goggin – Sales Manager: Empirical
Simon Lamont: Founder: Rocks Oysters
Evin O'Riordain – Founder: The Kernel Brewery
Darragh O'Shea – Owner: O'Shea's Butchers
Steve Ryan – Food Photographer – Co-Founder: Root + Bone and 40FT Brewery, Director: Acme Fire Cult
media
Jessica Corrigan – Co-Founder: Crab Communications
Diana Henry – Food writer and broadcaster
Niamh Shields – Novelist and cookbook author
One moment please…