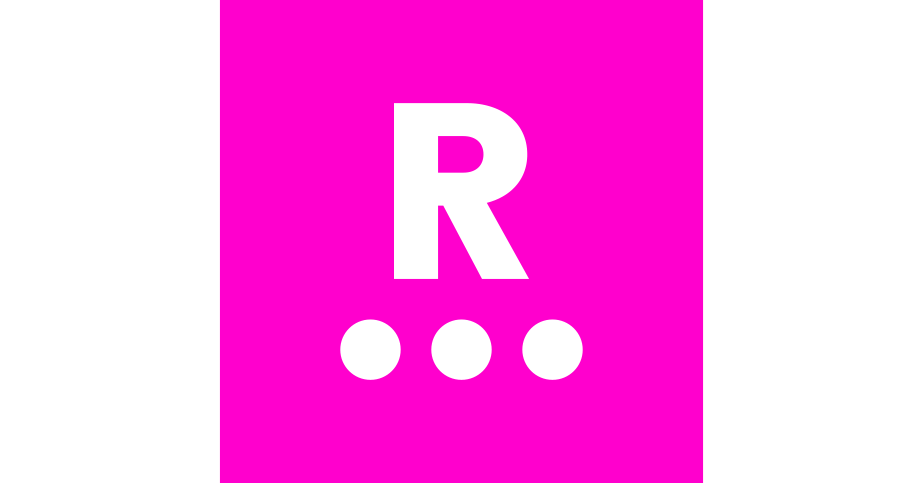 Charity People are delighted to be partnering with a £9million charity based in London Bridge. This is a newly created role and you will work very closely with the Finance Director who is responsible for Finance Business Partnering.
The Chief Financial Officer is a forward-thinking, encouraging leader seeking a finance business partner able to build relationships with budget officers, influencing the team and budget officers, and working in a highly inclusive environment.
The salary offered for this position ranges from £45,000 to £50,000 per year depending on experience. This is a full-time, permanent position. You need to come by once or twice a week and from time to time as needed.
Your main tasks include:
– Create monthly management accounts and reports
– Forecast cash flows and create budgets
– Work with managers and budget owners to develop grant budget proposals
– Creation and analysis of funding reports
– Management/support of month-end, year-end forecast and budget process
Candidates applying for this position must meet the following requirements:
– Extensive experience in financial business partnerships in a small/medium sized organization
– Candidates applying for this position must hold a recognized CCAB qualification (ACA, CIMA, ACCA, CIPFA) or be pursuing a recognized financial qualification
– Experience working with restricted and unrestricted grants
– Ability to influence budget holders
– Excellent written and verbal communication skills
– Demonstrate excellent analytical and interpersonal skills
– Experience with Business Central / Microsoft Dynamics would be a great advantage
– Very good experience with Excel
The position will end on June 20, 2023. Due to the urgency of this position, the client may choose to close it earlier.
If you have the skills and experience required, please apply with a copy of your CV. Candidates shortlisted for this position are required to provide a supporting statement.
Charity People actively promotes equality, diversity and inclusion. We match charitable needs with candidates' skills and experience, regardless of age, disability (including hidden disabilities), gender, gender identity or gender reassignment, marriage and civil partnership, pregnancy and motherhood, race, religion or belief, or sexual orientation. We do this because we know that greater diversity will lead to even better results for the charities we work with.