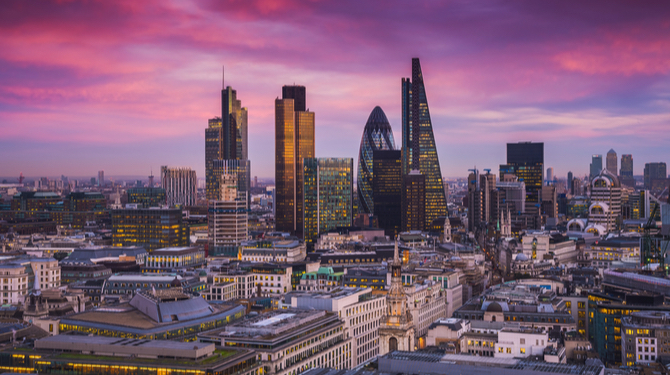 Energy and infrastructure financing partner Derwin Jenkinson has left Ashurst to join Paul Hastings in the US-based company's latest lateral hiring.
The hiring by the firm's London finance team follows the double hiring of Peter Hayes and Mei Lian of Shearman & Sterling in recent months. Jenkinson, a partner at Ashurst for seven years, previously served as a Senior Associate at Clifford Chance, where he was trained and qualified.
He brings debt and capital markets experience to infrastructure matters, including project finance and restructuring experience, although his core competency encompasses all forms of debt finance.
His customer base is diverse and has worked for governments, banks, infrastructure companies, sponsors, rating agencies and institutional investors, among others.
Seth Zachary, Chairman of Paul Hastings, said, "Derwin's new addition builds on our track record in London of attracting dynamic talent in the areas where customers need it most," with the company also investing in similar talent in Europe and the United States Has.
Derwin signaled that the opportunity to talk to Paul Hastings' energy and infrastructure veteran Steven Bryan, who joined Hogan Lovells in 2019, was too great to turn down, adding that the move would be a great opportunity for him with his new colleagues Bryan, Hayes and Lian to work together to further expand the practice.
Hayes and Lian have more than two decades of experience in world-class London finance and strengthen the company's financial offering, to which Jenkinson Bryan adds industry expertise.
Paul Hastings has seen his own departures, however, with Hogan Lovells' corporate partners Ed Harris and Leanne Moezi, who left Paul Hastings less than a year after joining the US firm in London, returning while Adam Brown left the Washington DC office by Paul Hastings left Hogan Lovells in Northern Virginia.