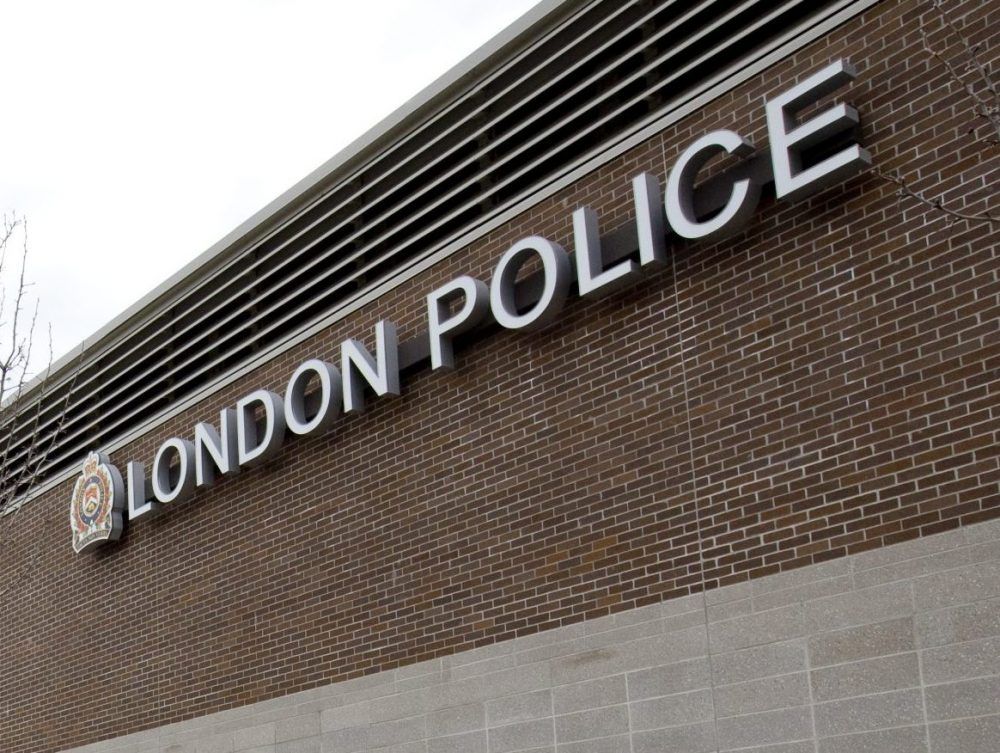 Police on Monday were still looking for two suspects in a shooting that injured a man outside a north-west London square over the long weekend.
This ad has not yet loaded, but your article continues below.
We apologize, but this video could not be loaded.
Two men were in a car park near Fanshawe and Hyde Park streets around 8pm on Friday when a suspect approached the couple and fired at them with a pistol, police said.
Officers responded to the scene and located the two men, one of whom was treated at hospital and released, police said. The other man was not injured.
The shooting happened on a block of commercial lots that housed restaurants, retail stores, banks and other businesses – many of them equipped with surveillance cameras – but police didn't say which lot it happened in.
Investigators determined the shooting was not an accidental incident and urged anyone with information, including video footage from the scene, to contact police.
Recommended by the editors
No suspects had been arrested as of Monday, a police spokesman said.
The long weekend shooting is the second instance of shooting this year in London.
The victim in the previous case remains in hospital for more than a month after four armed suspects attacked London Gold Buyer on Highbury Ave. who was seriously injured remains in hospital, where he was listed in fair condition on Monday, a spokesman for the London Health Sciences Center said.
Last year there were 19 cases of gunshots in London, with nine injured.