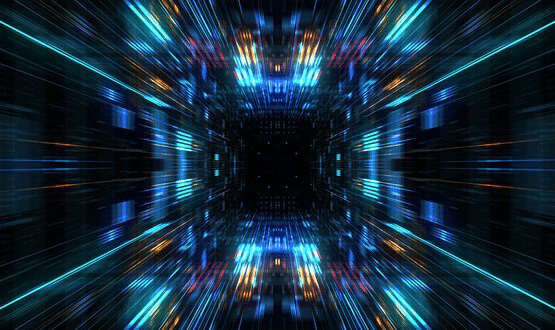 The London Health Data Strategy program (LHDS) is inviting NHS organisations, academia and healthcare professionals to apply to lead a range of projects using data from across London.
The LHDS program will support up to 10 new projects focused on improving health outcomes for Londoners through the power of data. It was founded by the NHS in London and is supported by five London universities, OneLondon, Health Data Research UK and NHS England.
These selected data-at-scale improvement projects are supported in the areas of health planning, product research and development, and clinical research. NHS run projects can apply for funding.
The LHDS program is working to develop a secure pan-London data platform to support advances in the health and care sector in the region. Its secure data environment will provide health and care insights about local populations, connect research and clinical care, and drive collaboration between existing initiatives.
Selected improvement projects must ensure that public participation is at the heart of their plans. LHDS has previously noted that the Londoners support the use of linked data to support individualized and proactive care, planning and research.
The improvement projects will build on the success of four Pathfinder projects. These projects have received £1m in funding and are using this to collate and leverage data on cancer pathways, asthma, high blood pressure and pre-school immunization projects.
Chris Streather, Medical Director of NHS London, said: "Our mission is to make London the healthiest city in the world by harnessing the power of data to improve the health of Londoners.
"Our Pathfinder projects are already showing how pooling data can lead to improvements in key areas such as treating cancer or hypertension. The improvement projects are the next stage in this exciting journey, in which we will support a range of innovative projects to improve health and care in the capital."
Lessons learned from the Pathfinder projects and the improvement projects will inform the policies, infrastructure, governance, data strategies and public engagement of the LHDS program.
Professor Carol Dezateux, Professor of Clinical Epidemiology and Science of Health Data at Queen Mary University and Head of the Child Immunization and Pathfinder Project, said: "The Pathfinder project allowed us to expand our work with health data in north east London and with partners to be shared in other London regions to improve uptake of pre-school vaccinations across the capital.
"This was invaluable during the recent polio refresher campaign. When children in London desperately needed an extra dose of a polio vaccine, we were able to pivot our vaccination tools, analysis and child learning methods and inform the nationwide response.
"The new improvement projects offer further exciting opportunities to shape how we bring data together to address regional challenges and improve the health of all Londoners."