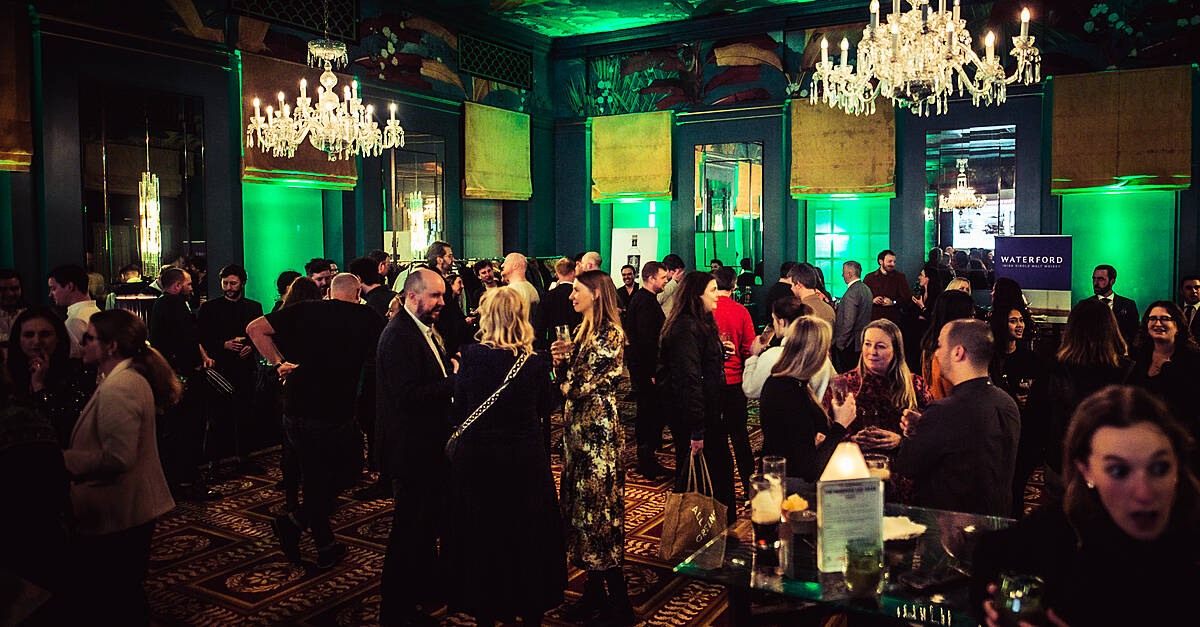 London restaurant website Hot Dinners has announced its 2023 "Murphia" roster, a celebration of the best Irish talent in London's dining scene.
details
The launch of the site's ninth annual listing, published in partnership with Bord Bia, was celebrated this week at an event at The Bloomsbury Hotel in London, part of the Doyle Collection. The party featured chefs, restaurateurs and London's food media and showcased Irish produce including grass-fed Irish Hereford beef, Clonakilty black pudding and local oysters.
This year's release sees 57 names on the list, with nine new entries joining the ranks for the first time. The new additions include a group of chefs working in London restaurants, as well as a design agency head and hotel butler who has appeared in two television documentaries.
Adam Nevin, who has just been promoted to Executive Chef at The Grill at The Dorchester, is one of two new chefs on the list who have been trained at Ballymaloe Cookery School in Cork. He joins alumnus Conor Gadd, the chef at Islington's Trullo. Across town, at Claridge's, head butler Michael Lynch is another new name on the list.
It's a busy time for many of the Murphia names. Chef Patrick Powell, best known for his work at Allegra in Stratford, will open the Midland Grand Dining Room in St Pancras this spring. Pub keeper Oisin Rogers is preparing to open his own pub in central London, while Fergal Lee, general manager of The Wolseley, will travel to the city to open The Wolseley City later this year. Meanwhile, newcomer Shayne Brady from design studio BradyWilliams is gearing up for a guest award as a TV judge on the BBC's Interior Design Masters programme.
Testify
Catherine Hanly, Co-Founder of Hot Dinners, said: "Every year we are delighted to hear about the creative contributions of the Irish to London hospitality. Whether they're opening new restaurants, running fabulous pubs or serving up amazing food on the London food and drink scene, it wouldn't be the same without them."
"Bord Bia is thrilled to be collaborating with Hot Dinners for this year's acclaimed 'Murphia' listing," said Donal Denvir, General Manager of Bord Bia UK. "The event is a true celebration of London's best Irish food and drink scene and shines a light on the wealth of talent and creativity that Ireland is bringing to the city."
© 2023 Hospitality Ireland – Your source for the latest industry news. Article by Dave Simpson. Click Subscribe to subscribe to Hospitality Ireland's print edition.