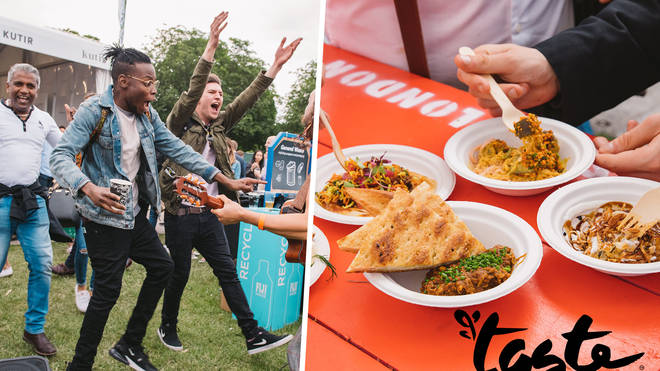 May 27, 2022 12:03 pm | Updated October 19, 2022 at 4:29 p.m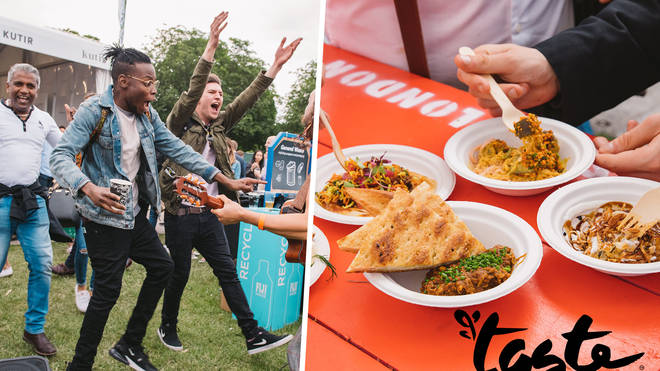 Expect a next-generation collection of over 120 delicious dishes from London's most talented chefs.

Image: Taste of London
Here's everything you need to know about the Taste of London garden party…
The summer festivals are back with a bang and what better way to celebrate than with five delicious days of festivals in the leafy oasis of Regent's Park from 15th to 19th June.
Kicking off the summer festival season and celebrating its 18th anniversary, Taste of London will be a one-way ticket to some of the hippest restaurants, the world's best chefs, exclusive dining experiences and champagne entertainment.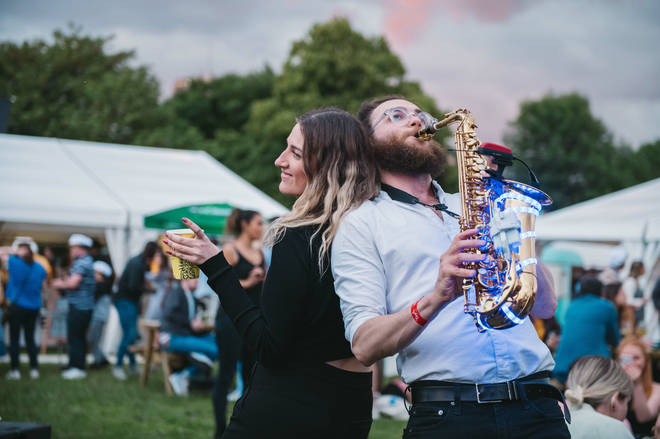 Dine, drink and dance this summer because the perfect day outdoors awaits.

Image: Taste of London
From Asian to West African, Italian to Spanish, this is a next-level feast. Check out the menus here
Here's everything you need to know about the festival…
What dates does Taste of London take place?

Gates open on Wednesday 15 June at 5:30pm for the first of eight sessions and close on Sunday 19 June.

It's not just about the restaurants, there are tons of ways to get involved, including the flametastic fire pit with Food Network, or the brand new House of Taste where the 18th birthday party begins… find out more about what's on here is

Don't miss the tastiest event this summer, discover new talent and taste never-before-seen dishes from your favorite chefs and restaurants.

Image: Taste of London

How do I get Taste of London tickets?

Tickets can be purchased from the Taste of London official website.

You can buy the tickets here.

Where does Taste of London take place?

The festival venue is: Regent's Park, Outer Circle, London, NW1 5HA and the nearest tube stations are Baker Street, Regent's Park and Great Portland Street.

More info and a handy map here.

We recommend planning your route with CityMapper. There is limited parking around Regent's Park, so getting there by public transport is your best bet (and better for the planet!).