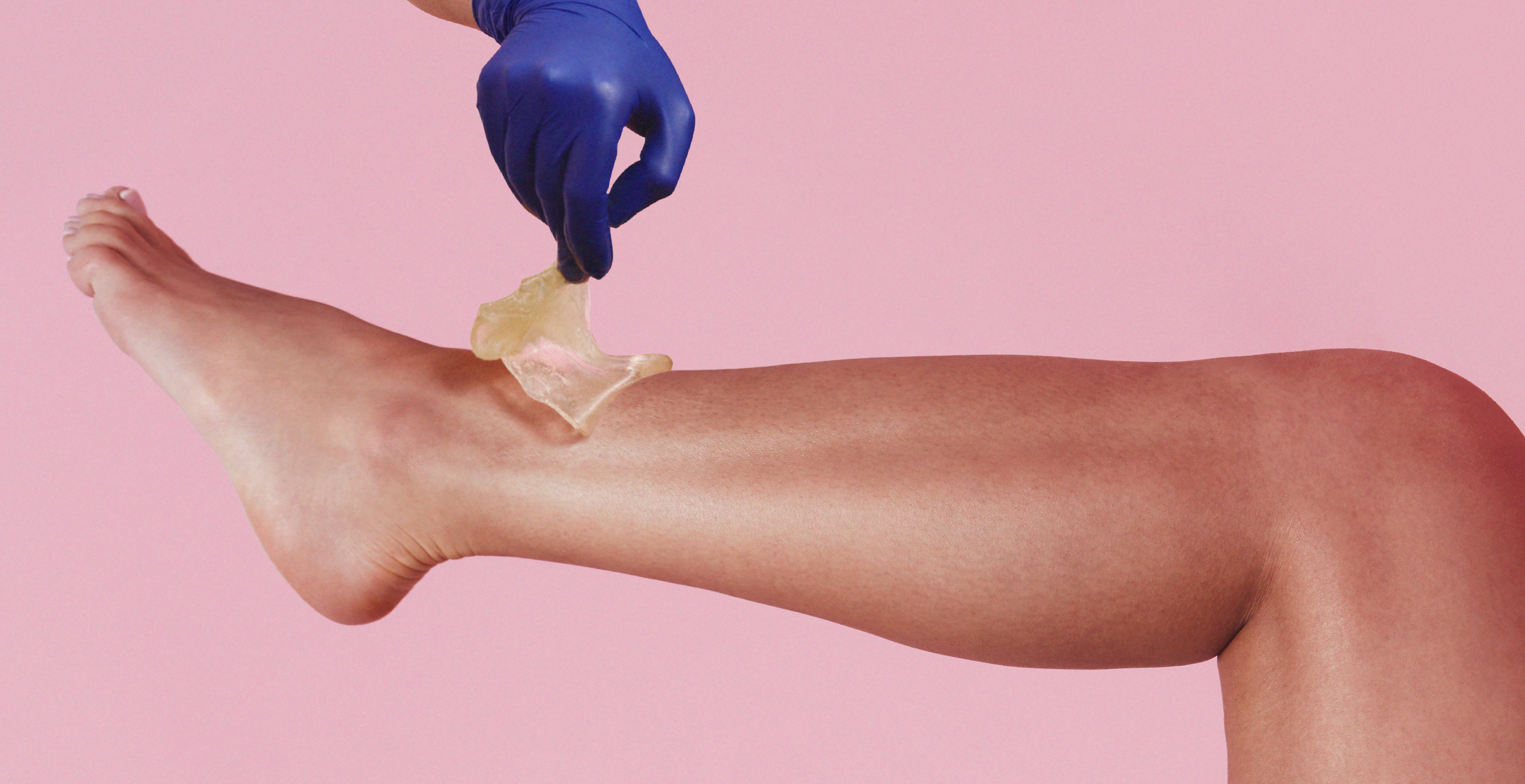 Founded by Dutch-born, California-educated and London-based siblings Tanja and
Thomas Westendorff, Sugaring London was launched in 2017. After a successful year as West London's favorite bikini spot, they opened their second studio in Shoreditch and most recently at Coal Drops Yard in Kings Cross.
Sugaring London's studios are the epitome of the brand; blushing walls and curved oak lines,
Complemented by rows of cacti, representing the belief that "all muffs are different, and yet."
The same thing'.
Tanja's team, trained in accredited sugaring and recognized by the Beauty Guild
Academy expertly offers a wide range of sugar treatments. Starting from Brazilians,
Hollywoods and bikinis to manzillians, full body, facial and brow treatments and more;
The team at Sugaring London are trained to make all customers feel comfortable – whether they are or not
Sugaring newbies or regulars. In fact, all sugaring products are made in-house
factory so its diverse clientele can be confident about what goes into the jar, and more
especially on their skin.
In addition to treatments, Sugaring London also sells products to keep skin in tip-top shape
condition between visits; from soothing organic intimate lip oils to "I Love My Muff" intimate oils
Wipes for on the go and even the bikini brush and glow mitts from the own brand Sugaring London.