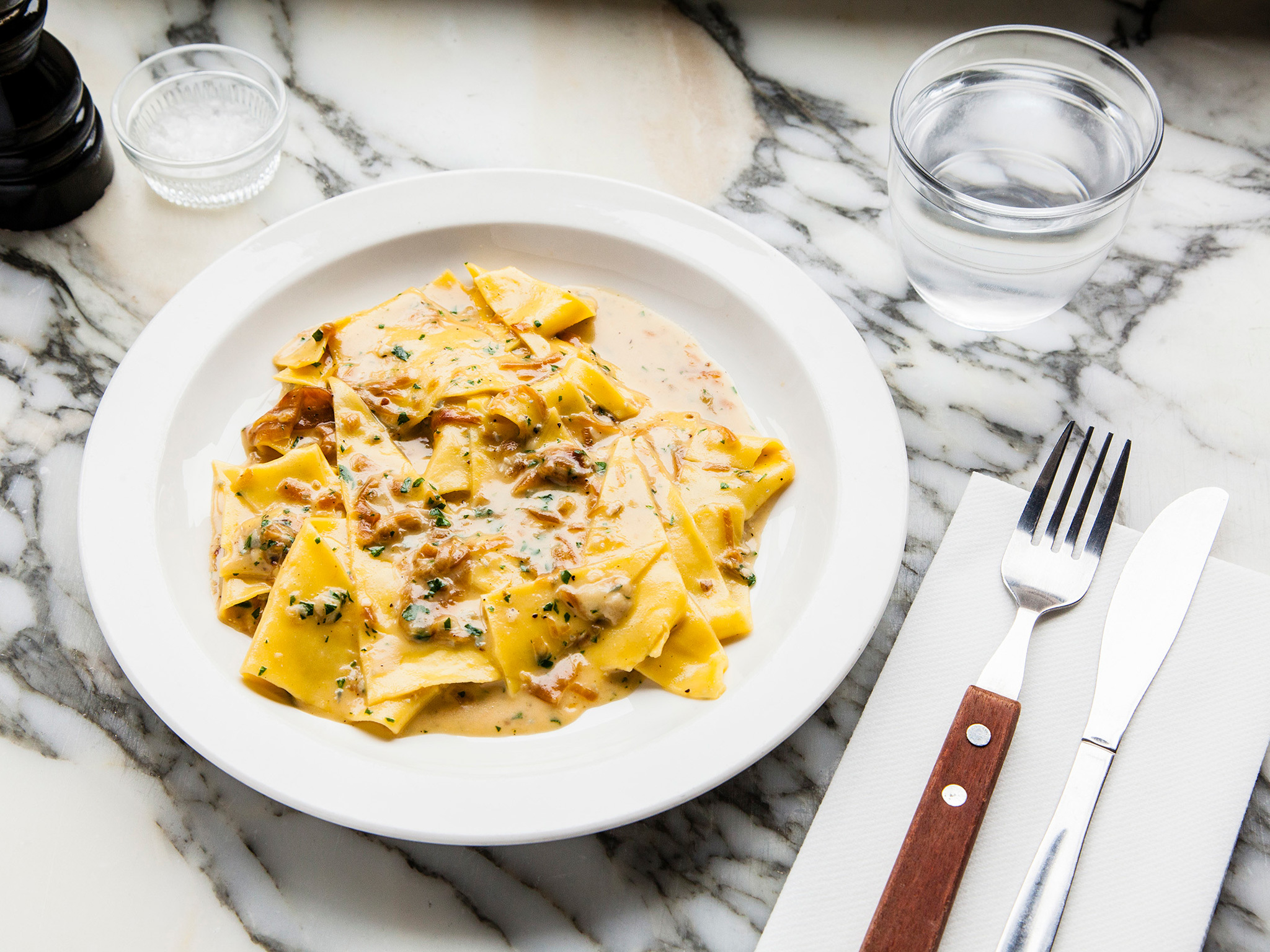 Pasta and pizza are far more than just fast-food carbs at these exceptional London restaurants, which excel at presenting seriously good Italian cuisine. The basics – say, a creamy carbonara or a simple margherita – are all there and correct, but the capital's repertoire spans stylish antipasti, crunchy sourdough pizzas, rich pastas and more. You'll also find finely prepared specialties from the traditional trattorias of the country's rustic south and fashion-forward north at London's best Italian restaurants.
From super cheap spots like The River Café and Luca to cheaper but equally delicious neighborhood spots like Artusi and Marcella – as well as Padella, everyone's favorite one-stop pasta shop – London's Italian dining scene is spot on.
RECOMMENDED: The 50 best London restaurants.