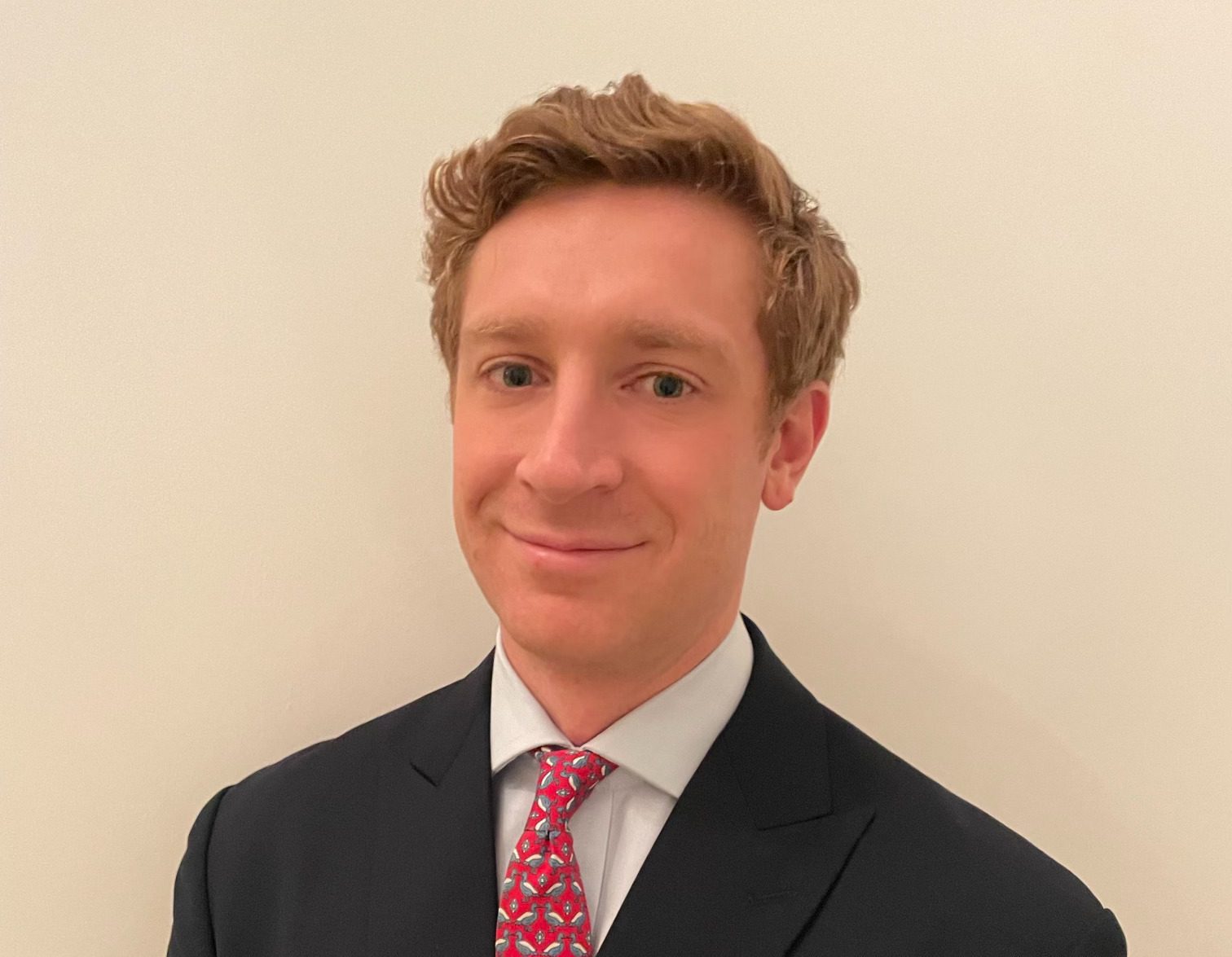 Tilney Smith and Williamson has announced the appointment of Chris Yardley as financial planner in its London office.
The move reportedly supports the firm's continued growth strategy for its financial planning team and precedes the group's move to its new Gresham Street offices in the spring.
Yardley joins Tilney Smith and Williamson from Strabens Hall where he spent five and a half years working as Accounts Director. Prior to that, he held positions at various London-based wealth management organisations.
advertisement
In addition, Yardley specializes in advising HNW/UHNW clients and is a qualified chartered wealth manager.
Anil Khiani, Managing Director at Tilney Smith and Williamson, said: "I am delighted that Chris is joining our growing financial planning team in London. Chris brings a wealth of experience and expertise that I know is greatly appreciated by our customers.
"We have ambitions to further expand our financial planning team in London and I am delighted that we continue to attract experienced professionals like Chris to the firm to support our growth strategy."
Yardley added: "I am delighted to be joining Tilney Smith and Williamson's London financial planning team. The group has an exceptional reputation and a dazzling offering in investment management, financial planning and professional services.
"I look forward to continuing to expand my expertise and helping HNW/UHNW clients achieve their financial goals."