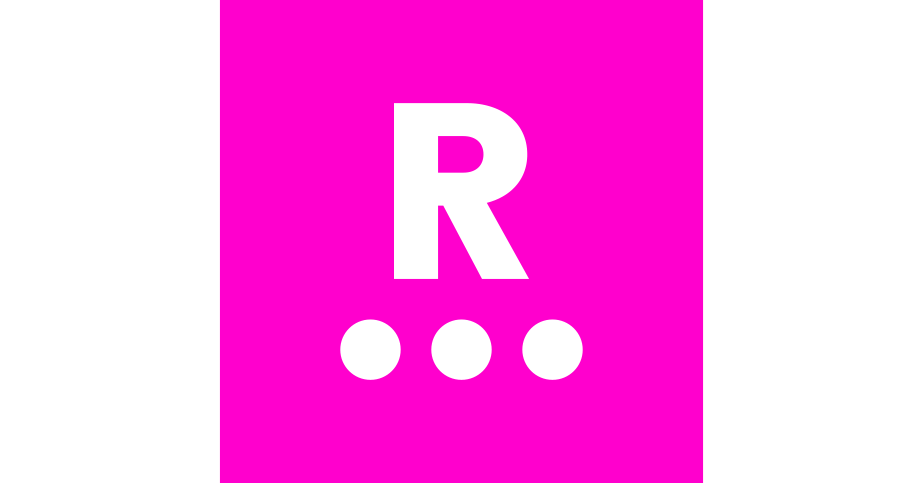 Tax inspector
East London
£28,000-35,500
A high performing school association is in urgent need of a Finance Officer to join a professional team that needs the flexibility to meet demanding and complex requirements. The Finance Officer will support the financial function of the four schools using a new system (PS Financials) and the Finance Officer is expected to play an active role in the effective use of the system across the Association. Tasks include:
Assist the Chief Operating Officer (COO) and Finance Manager (FM) in preparing financial reports for internal and external clients
Ensure the integrity of the nominal book and provide monthly reconciliations of the bank and other key control accounts.
Preparation of monthly management accounts with insightful commentary and analysis for senior managers and budget officers.
Responsible for reviewing budget allocations, uploading them and staggering them on an annual basis to ensure consistency.
To assist with government statistical returns, VAT returns, gift grants, etc.
The ideal candidate will have a degree in finance, accounting or a related field. Professional certifications (e.g. ACCA, CIMA) are desirable. * Proven financial management experience, preferably in an educational or non-profit environment. * Extensive knowledge of accounting principles, budgeting and financial reporting. * Knowledge of financial software and MS Office, especially Excel. May consider temporary to permanent or permanent candidates.
Salary depends on experience.